The Renga product management team is exited to share with you what's new in Renga 4.1. In the Renga 4.0 version we integrated our three products Renga Architecture, Renga Structure and Renga MEP into one single Renga BIM system. After just a month and a half the Renga Software product team is announcing the release of the new Renga 4.1 to all our current and future users.
Our development team now uses short software development cycles. This means we are going to release updates twice as fast - every six weeks, and implement new features within the shortest possible period of time.
Here is an overview of some of the new and enhanced features available in this release. It includes enhancements and optimizations and continuous improvements to core features, beginning with IFC4 export. We have significantly improved the IFC4 export for information 3D models. It is worth reminding that in Renga 4.0 release we have implemented IFC4 export for 3D models. Initially, the IFC4 export had certain functional limitations. But latest release comes with the extended export functionality. New Renga 4.1 provides the ability to configure the object types mapping when exporting to IFC4 (fig. 1).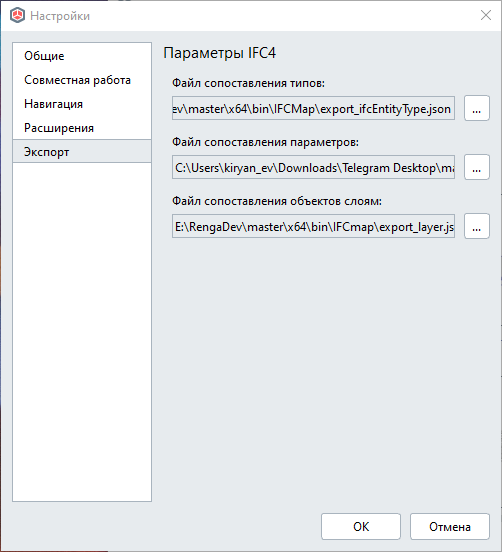 Figure 1. Advanced settings for IFC4 export in Renga 4.1
Latest release also allows users to assign objects to layers when exporting to IFC4. This feature is widely supported by many IFC viewers and provides convenient display of objects.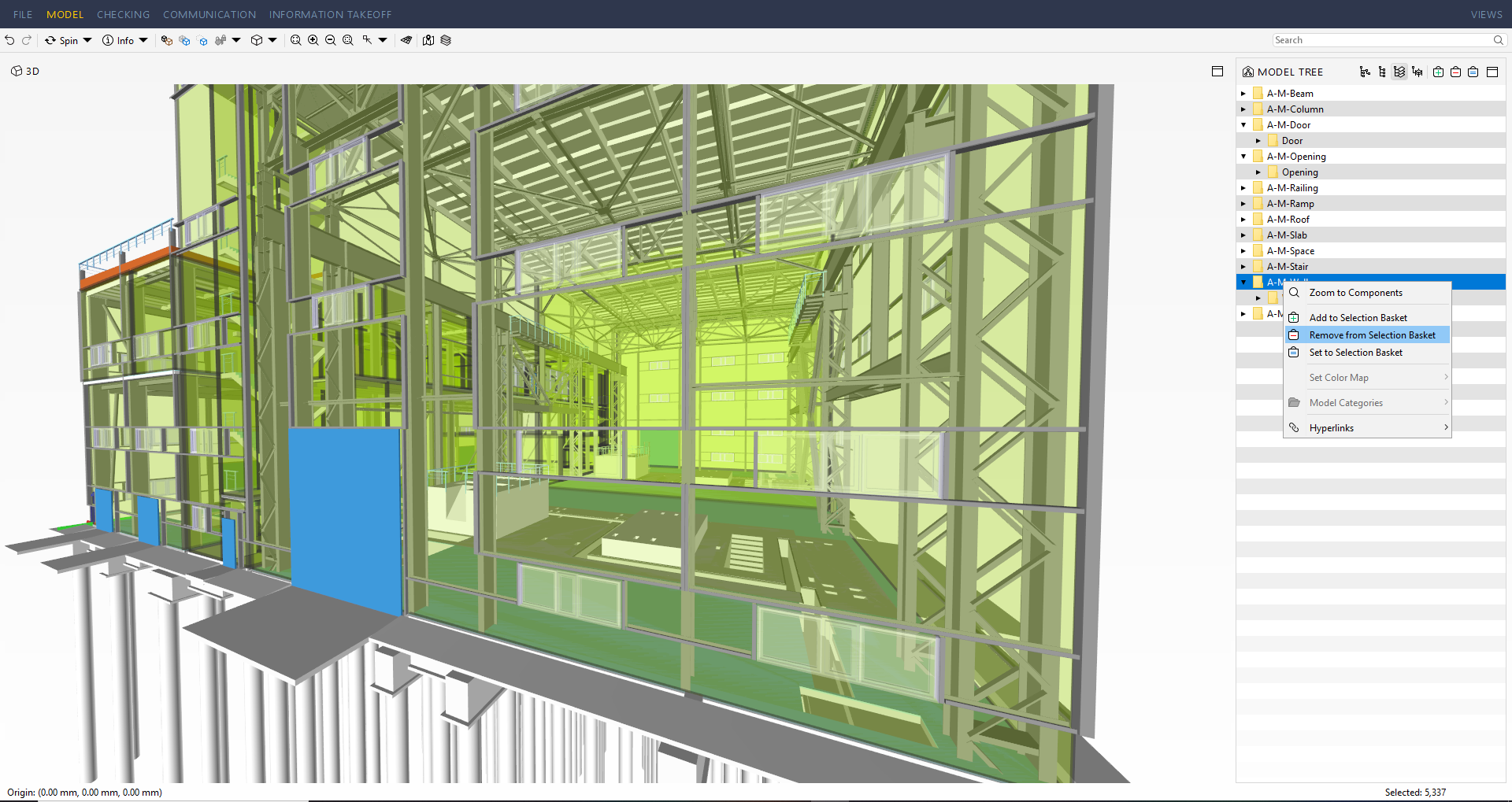 Figure 2. The IFC model layer all the walls belong to is disabled in the viewer
Mapping of the Renga object categories and the IFC classes can now be configured by the user. For example, having the pile assemblies in the project, user can override assemblies type into the "Pile" by specifying IFC element type - IFCPile - in the properties.
It is important to note that users can export only those objects specified in the type mapping file. Only the necessary components can be exported from Renga file. For example, users can choose to export into IFC only architectural, structural, or MEP objects (fig. 3).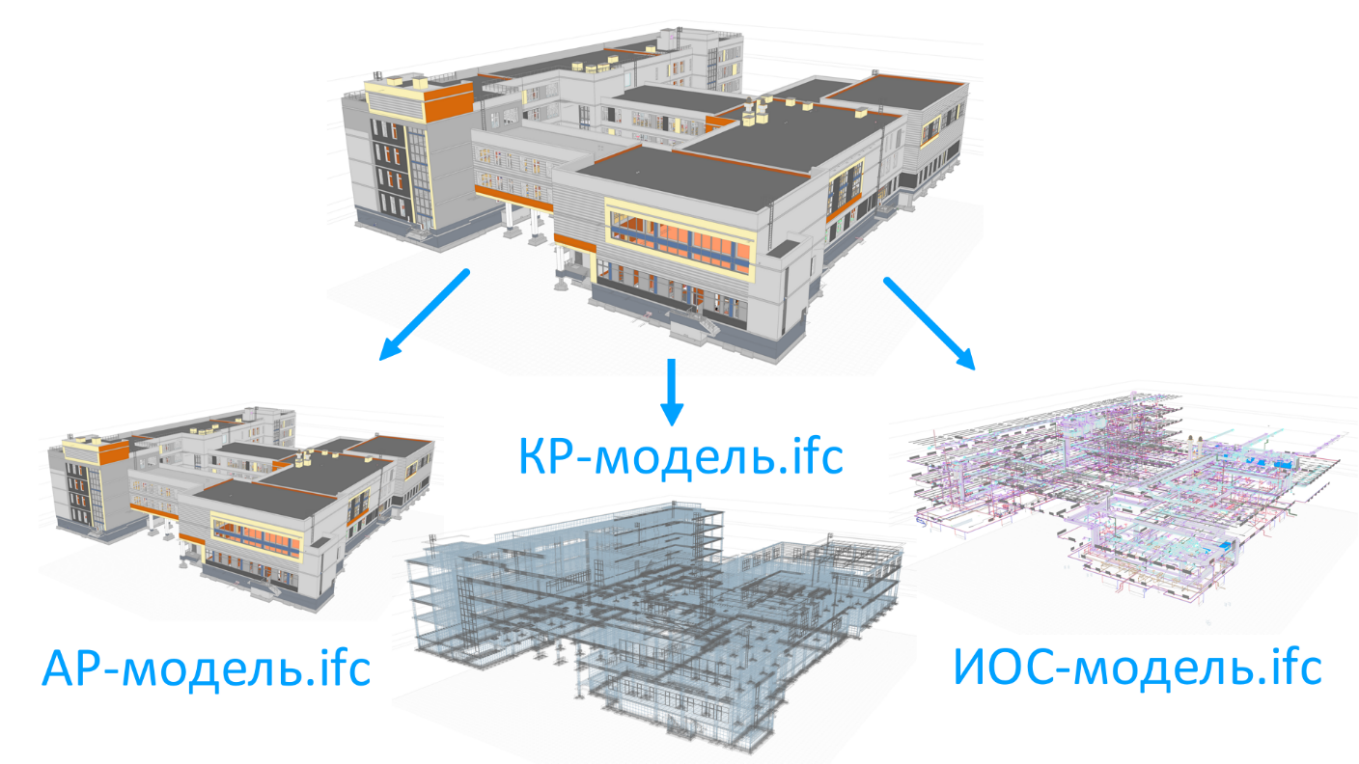 Figure 3. Users can choose to export into IFC architectural, structural, or MEP objects
Our developers also enhanced IFC file that users obtain when exporting from Renga. Lesser connections between elements reduces file's size up to 15%. It considerably speeds up the the download speed of the third-party software.
Latest release also delivers improved API Renga and better integration between Renga and Pilot-BIM. Improved API provides several new advantages for users: Pilot BIM is now allowed to participate in converting Renga source file to IFC format; to go from consolidated Pilot-BIM model to any Renga object; and to copy the Renga object link, saving time and boosting productivity.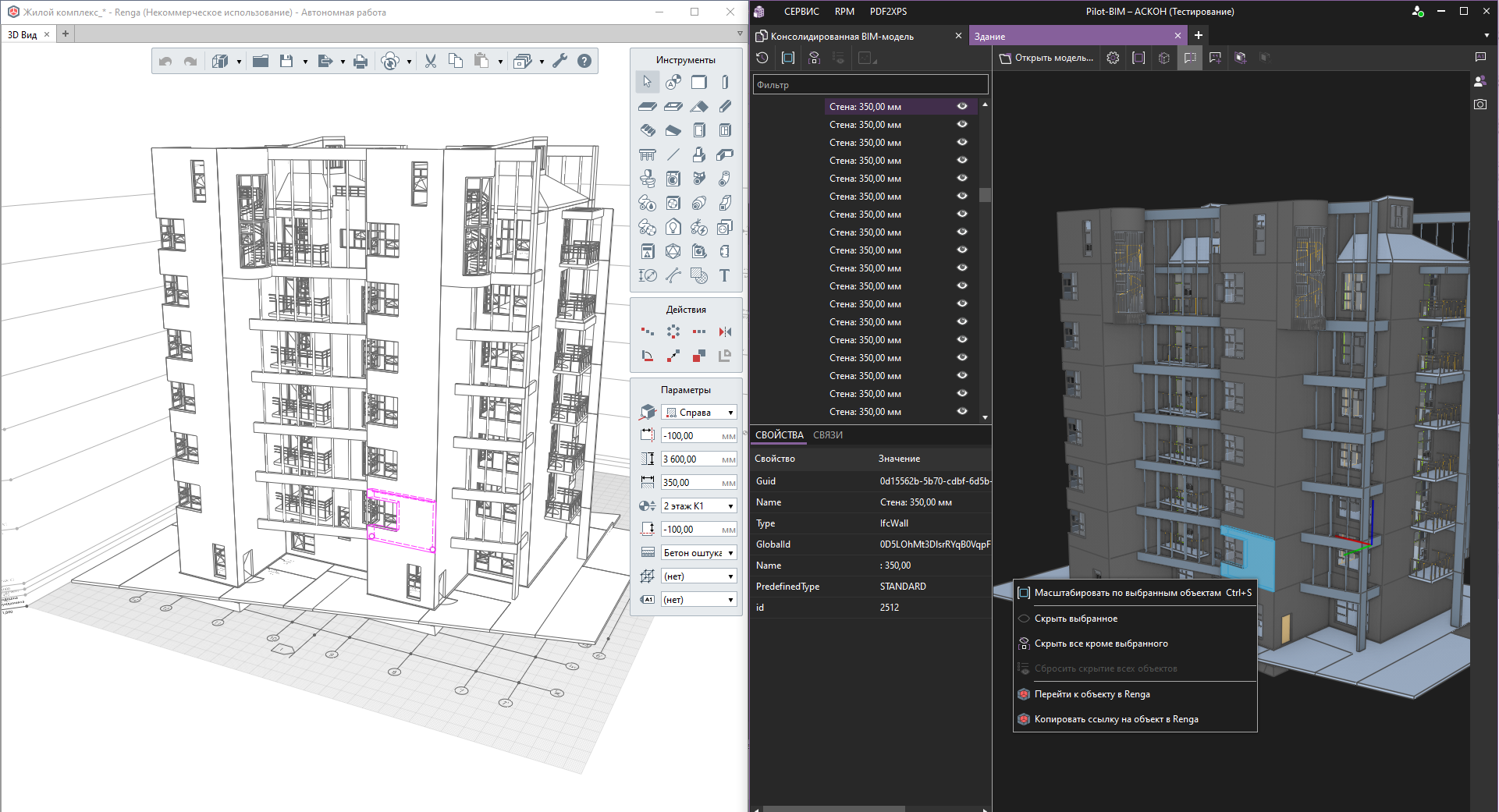 Figure 4. Going from Pilot-BIM model to Renga model
Renga 4.1 release also extends capabilities for the collaboration in Renga. In June our development team implemented Transaction log, where all stakeholders can monitor user activity when working on the project. We significantly enhanced the transaction log, bringing better sharing and model coordination. The log now stores both on the client and on the collaboration server. Using the transaction log, project team members can monitor user activity when working on the design (fig. 5).
Figure 5. The transaction log now stores both on the client and on the collaboration server
Great news for everyone actively using assemblies: users are now allowed to add properties for the assembly style. In previous releases users generated the assemblies using a set of tools in a separate tab of Project Explorer. The 4.1 release allows to assign properties to a generated assembly (fig. 6) and show them in schedules.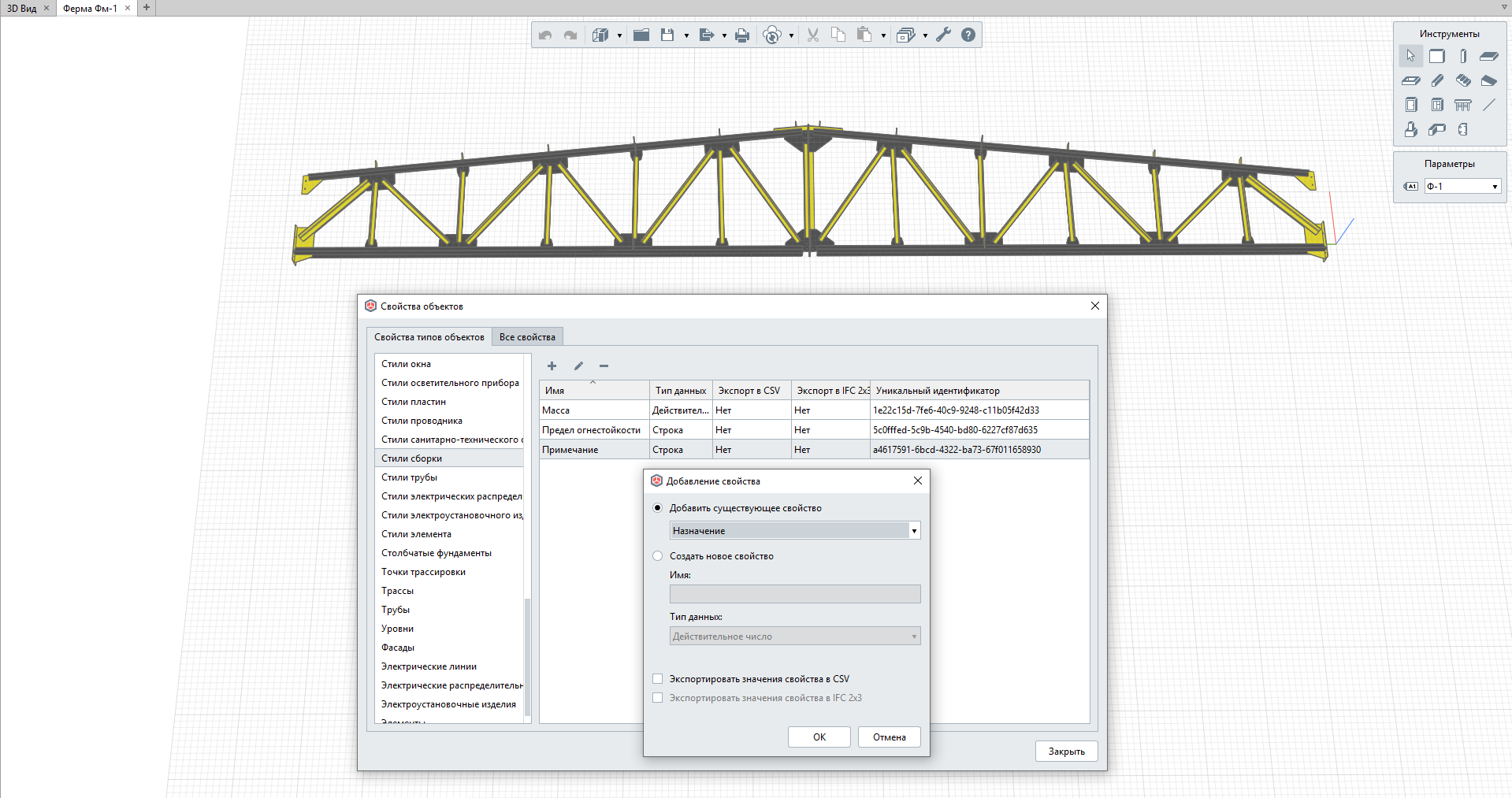 Figure 6. Assigning properties to a generated assembly
As you can see there are some good features shipping with Renga 4.1. Our team enhanced IFC4 export for Renga models, implemented the transaction log and new features for the Assembly styles, improved interaction with Pilot-BIM.
This was a quick overview of some of the new and enhanced features available in this version. They represent progress that helps you generate consistent, coordinated, and complete model-based building design.
Download our full trial version of Renga right now and experience all tools and functionality that will lead you to improved project outcomes.