News / Renga MEP Becomes an Intellectual Property of Renga Software Company
Renga Software has been granted a patent for its Renga MEP software solution (Renga MEP - BIM system for mechanical, electrical and plumbing engineering) by The Federal Service for Intellectual Property "Rospatent".
Federal Service for Intellectual Property has put Renga MEP on the unified register of the Russian programs for electronic computers and databases. Renga Architecture software solution had been registered previously in 2015 and Renga Structure in 2017.
"Rospatent" also provided Renga Software with the official document of state registration. It fully protects Renga Software exclusive ownership and ensures intellectual property right to develop, market and sell the claimed invention.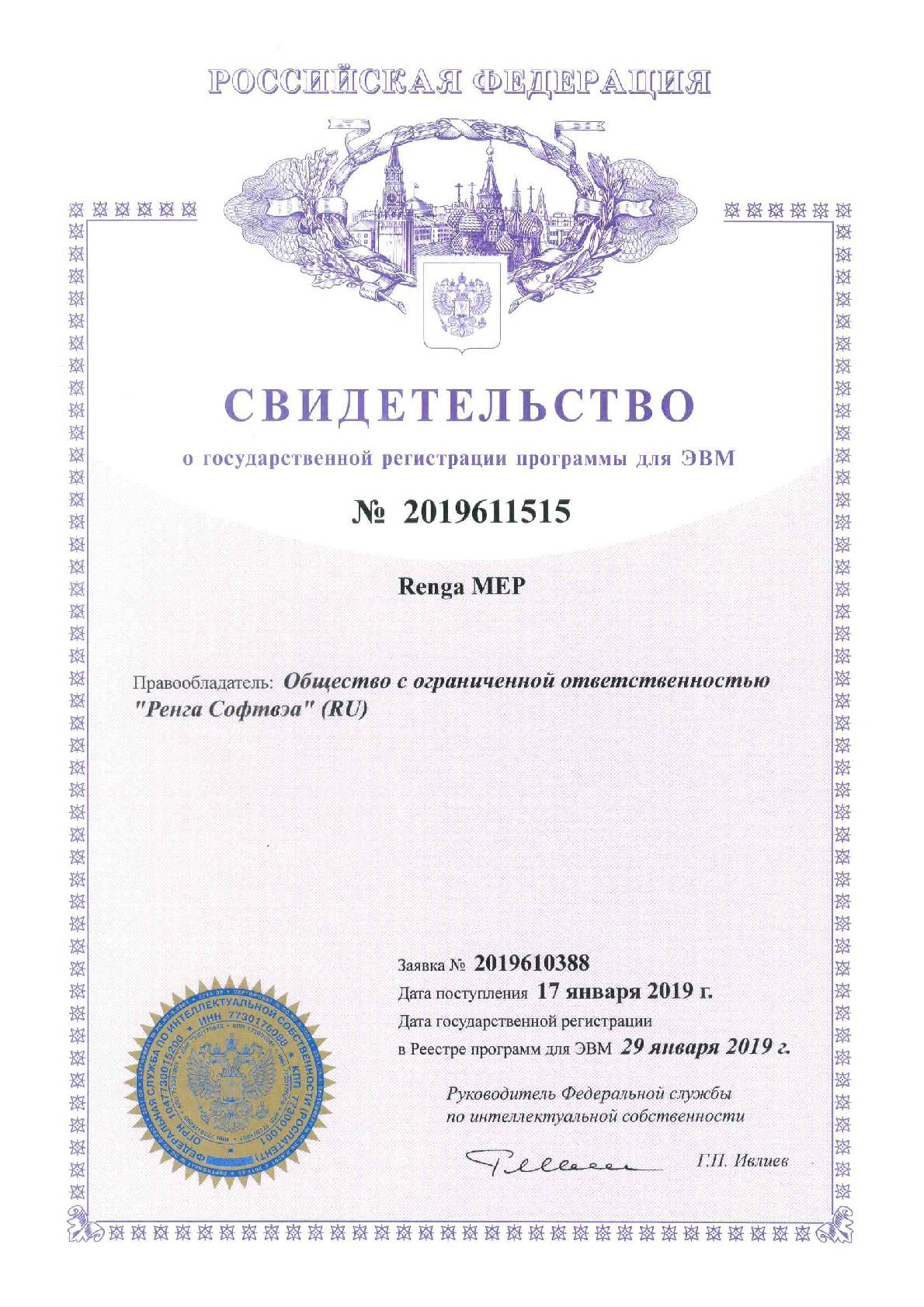 You can download Renga full trial version on our website. To purchase Renga MEP commercial license, contact managers of our distribution chain.
<!– End Facebook Pixel Code –>