15-01-2018
Renga Software has announced integration of the latest configuration of 1C:ERP Construction Enterprise Management with its BIM-system Renga.
This 1C solution was created for automating a construction company's financial and wider operational activities, including full building lifecycle management.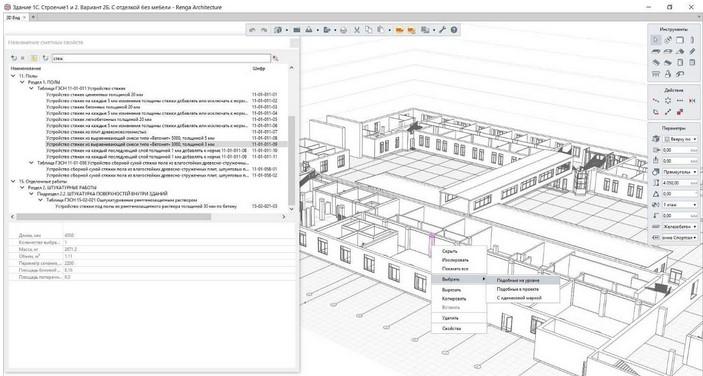 In latest configuration edition of Construction Enterprise Management has been implemented integration with Renga Architecture and Renga Structure. When receiving data from 3D object, users can now bind each cost estimates item with model elements, thanks to program interaction.
The new version comes with some new features,these include:
Uploaded data references Types of Structural elements and Structural elements have been added;
Data from costing subsystem into Construction Operation Management subsystem has been uploaded;
Has been realized the opportunity to create an activity progress chart, budget for the construction project and responsibility matrix.
To learn more about ERP Construction Enterprise Management visit 1C website.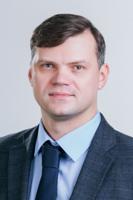 Maxim Nechiporenko, deputy director of Renga Software:
"It's impossible to implement BIM using only CAD technology, because Business Information Modeling covers all phases of a construction object life cycle. This is why during all this year we have been informing users about our efforts on integration of Renga with construction management software. In latest release of ERP Construction Enterprise Management users can see the integration results. This fact illustrates the successful first stage completion of BIM development based on 1C platform".