Have you thought of adding something like a gazebo near your home for evenings with friends? Or maybe adding a garage onto to the side of your house? Perhaps you might want to design something to make your office more efficient. Renga Architecture is up to the task, and when you use it for personal projects, it doesn't cost you a penny!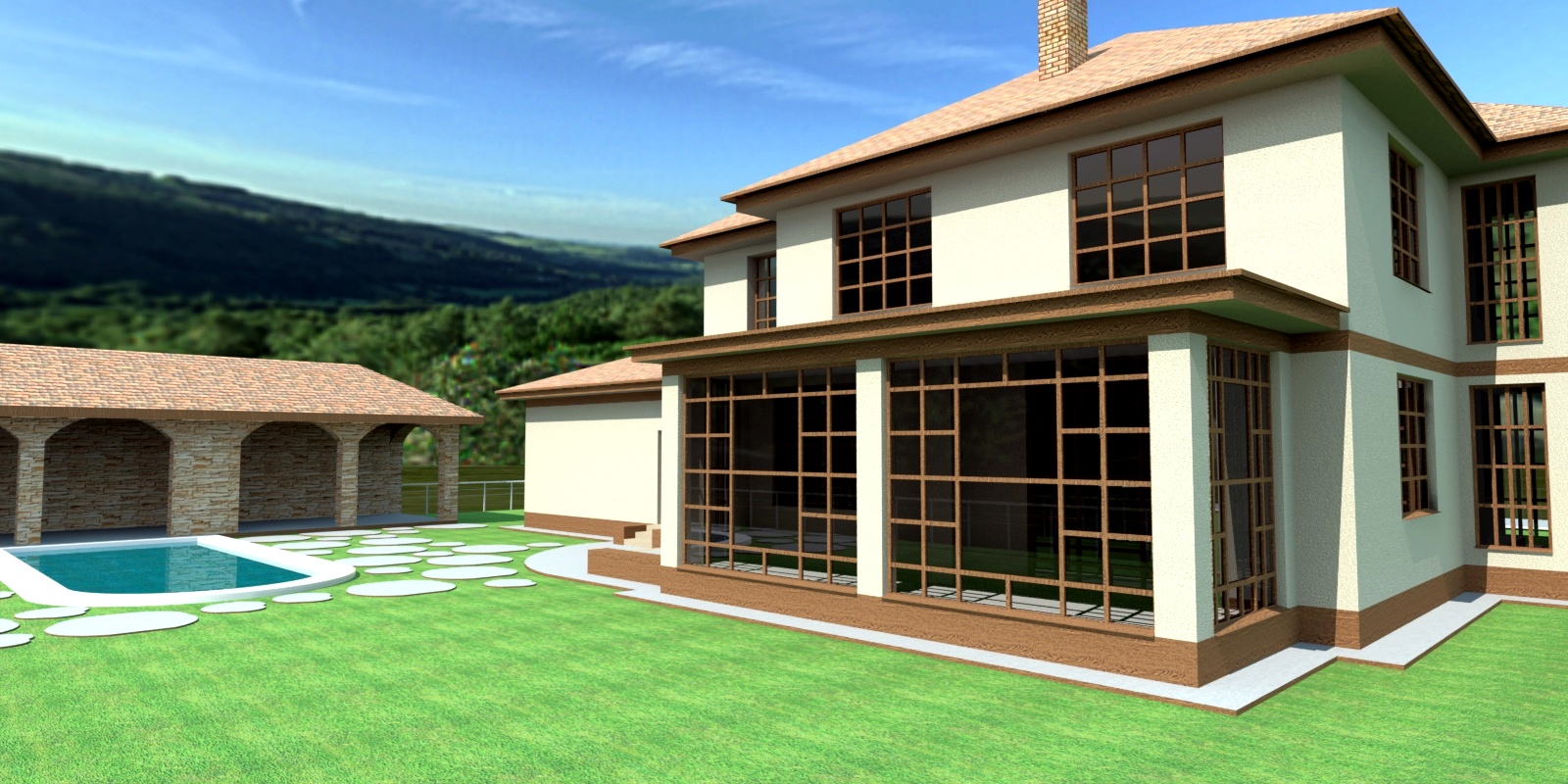 Anyone, including professional users, can run Renga Architecture 6o days for free. If that's not long enough, then the Renga Software team is now offering permanent licenses to the full software package at no cost, with just one restriction: it cannot be used for commercial purposes.
Architects, engineers, designers -- and those whose families view them as such -- can now use this professional design tool for architectural and construction design free of charge. You just need to fill out a registration form and then install the software. The non-commercial license allows you to employ the full range of Renga Architecture's functions with no limits, except that it must be used for non-profit tasks only.
The non-commercial license of Renga Architecture allows you to create projects as complex as multi-story buildings, save them, and then print them out as technical drawings. Design your own cabin or cottage, envision a house with any number of rooms of any size, create custom windows and doors, and plan the furniture layout. There are no functional limitations to the non-commerical versions, and all updates are included.
Easy License Change for Commercial Designers
With the non-commercial version of Renga Architecture, architects and engineers can try out the software for themselves. When you see the commercial potential of your designs, you can easily acquire the commercial license for Renga Architecture. You don't reinstall the program; you just enter the commercial license, and then bring your ideas into life for your clients.
Free Model Review App
The program's usefulness goes further with our brand-new (and free) Model Review app, which we released just recently. This app allows you to view the quantitative aspects of all elements in the project, and is available as MIT-licensed source code as example code and for modification by programmers.