30-08-2018
Create your 3D world with Renga Architecture!
31-03-2015
Ascon rolls out the the advanced 3D CAD for architecture design
What if it was possible to develop one integrated tool that would be convenient like object-based CAD and simple like 2D editor? It is now! Ascon company launches on the market Russian 3D architectural design software – Renga Architecture. The new solution summarizes many years of Ascon's experience with domestic and foreign design companies. It also sums up an object-oriented approach to engineering and freeform modeling.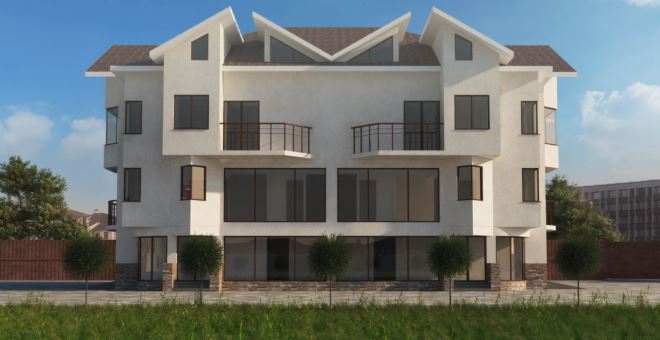 The cottage has been designed in Renga Architecture.
This product targets design companies of all sizes: from small studios and bureaus to design departments of large manufacturing enterprises and project institutes. All sorts of users had been taken into the account, that's why Renga Architecture price is several times lower than alternative foreign solutions. And thanks to company's wide distribution chain, Renga can be purchased through Ascon's offices, dealers, multi vendor partners or e-commerce software stores.
Renga Architecture allows designers to work with unlimited three dimensional space and create industrial and civil 3D building models quickly and with a set of familiar tools: wall, column, window etc. In developers' idea, user creativity shouldn't be restricted by "empty" references and lack of correct configurations. Thanks to prototype style editors, Renga users can design complex-shaped buildings and solve non-standard architectural tasks.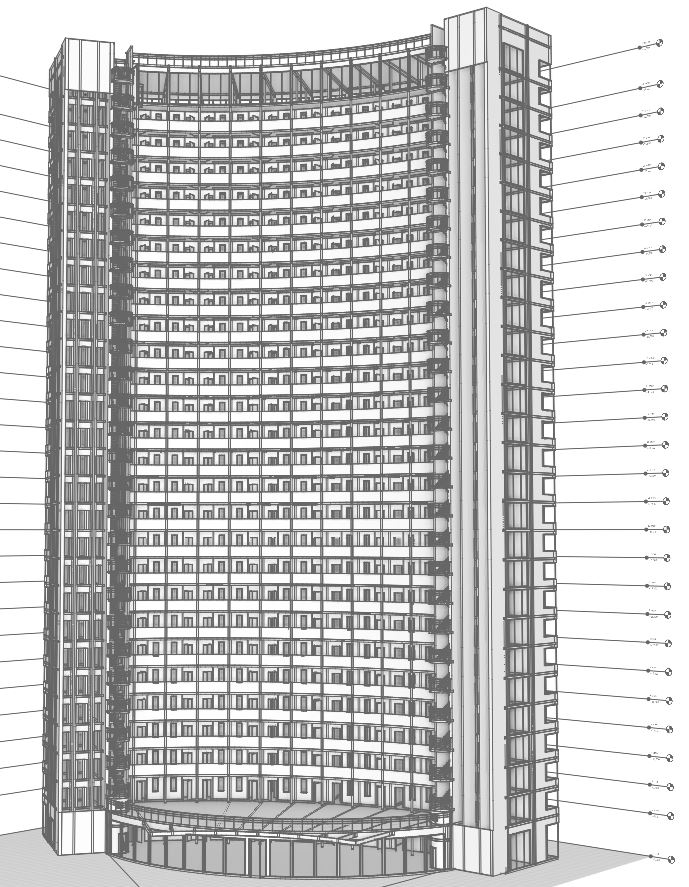 Projects of any complexity level are possible with Renga Architecture
In Renga it is possible to project not only 3D objects, but also building information models, and tag them with various symbols, like: sections, elevations, levels etc. A fully-featured 2D-graphic editor has been implemented in the Drawing Mode. It allows to supplement the drawings with desired graphic primitives (line, arc, hatch, fill, elevation, linear dimensions) literally "by hand". At the same time, views displayed in the drawing are associative to 3D-model and model modifying instantly changes the geometry in the drawing view.
Another important feature of Ascon's breakthrough product is a context-based interface. Color scheme, model positioning, navigation, command grouping consider the logic of user interaction and provide 8-12 hours of productive work.
For graphic rendering was implemented Horizon-Based Ambient Occlusion technology by NVIDIA, world top graphic processing units manufacturer. Correct shading calculation in HBAO+ technology makes rendering results look astonishingly real. Besides, in order to produce the most effective software, developers test and de-bug Renga using NVIDIA graphics cards.
Renga Architecture supports lots of formats which makes it easier for designers and engineers to comprehend the architect's plan. But the most important thing – it makes possible to use 2D and 3D project data throughout the all stages of collective projecting. Program supports the large number of formats: .ifc, .dxf, .obj, .csv, .3ds, .stl, which helps software to integrate into the company IT environment quickly and effortlessly.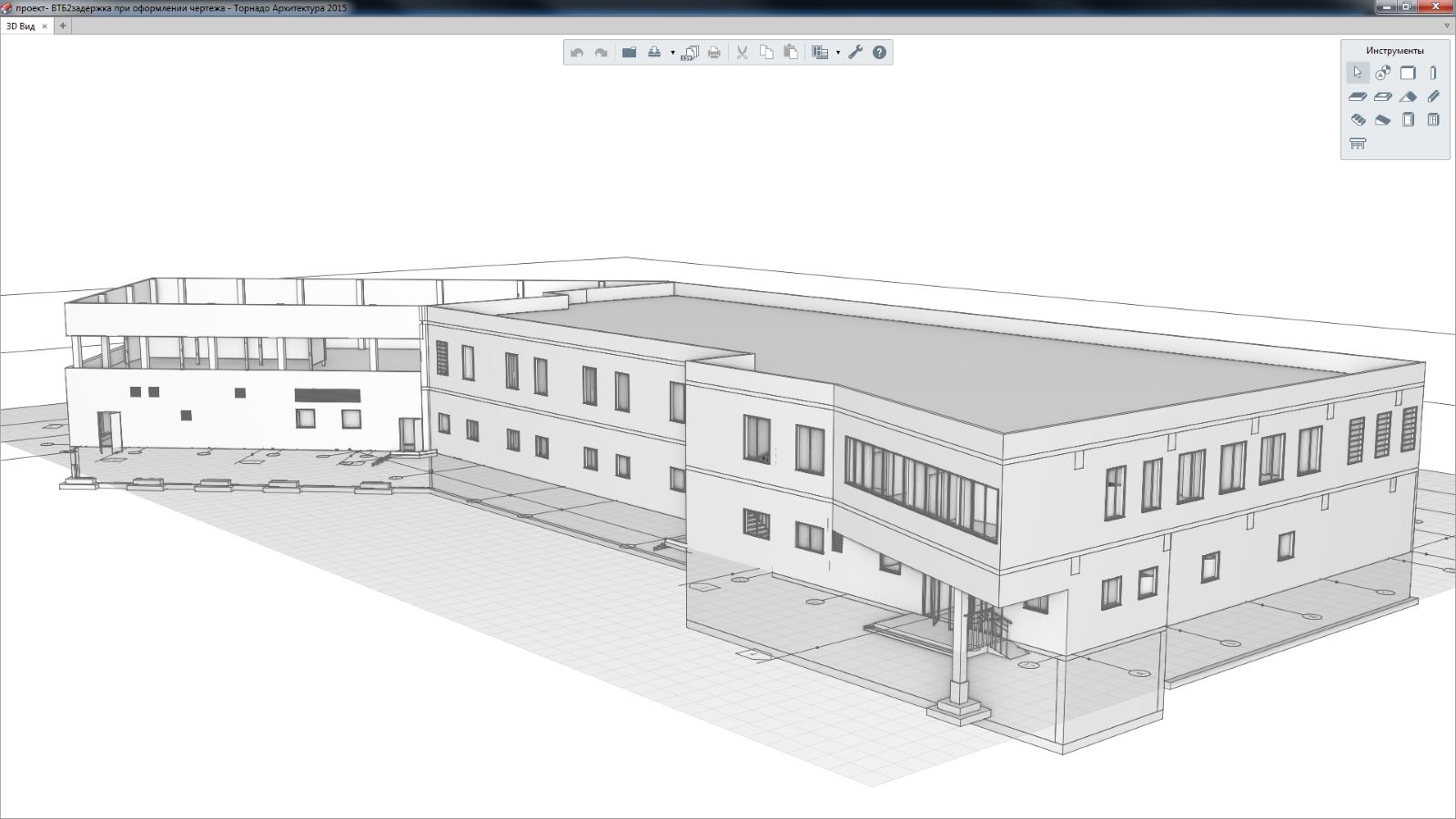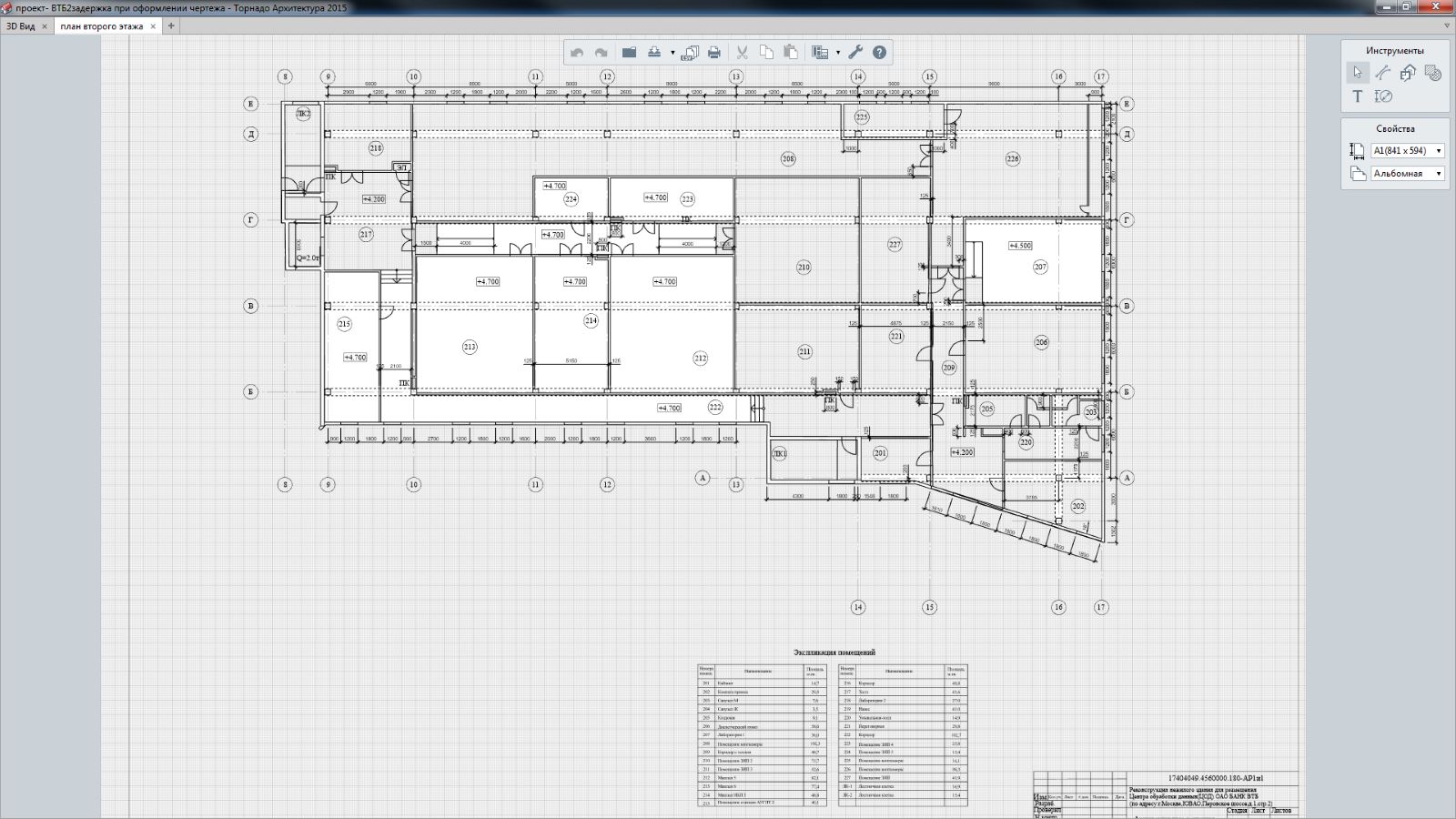 The reconstruction project of non-residential building for VTB Bank data center. Author – an open beta winner Alexander Shamanov, Veiko Company, Moscow
Among other benefits, there are competitive price and friendly updating policy. Besides, new and highly useful features such as direct modeling and open API available to outside developers are soon to be released.
Renga Architecture is the first program from Ascon's AEC product line. Developers plan to create a software solution which would help users to design, detail, fabricate and install structural and MEP building systems more quickly and accurately. Renga Structure and Renga MEP are already in the works.
Learn more about Renga and download free trial on rengabim.com!