Any building or facility project consists of construction materials. Having accurate data on material quantity is one of the most important design tasks; it saves a great deal of time and effort at the construction and maintenance stages. The latest Renga release brings you enhancements and optimizations, and a serious piece of new functionality: improved automated construction material calculation, better project collaboration, optimized drawing workflows with the new ability to sort drawings in a topic, increased application performance when working with large data.

Calculating material layers of any structures

Accurate material calculation is an important part of a designer's job, helping to eliminate errors and streamline automation. Renga provides various quantities for each model object, and the new release considerably extends this list. We are talking about layers of materials that make up walls, ceilings and roofs, and about their geometric characteristics (thickness, area, volume, etc.). We continue on developing scheduling functionality and have already implemented new quantities and ability to schedule objects included in assemblies to provide our users with the ability to schedule material layers. A new data model entity in Renga called "Layer" will give designers access to the geometric properties of material layers as well as to the properties of the material itself assigned to the layer.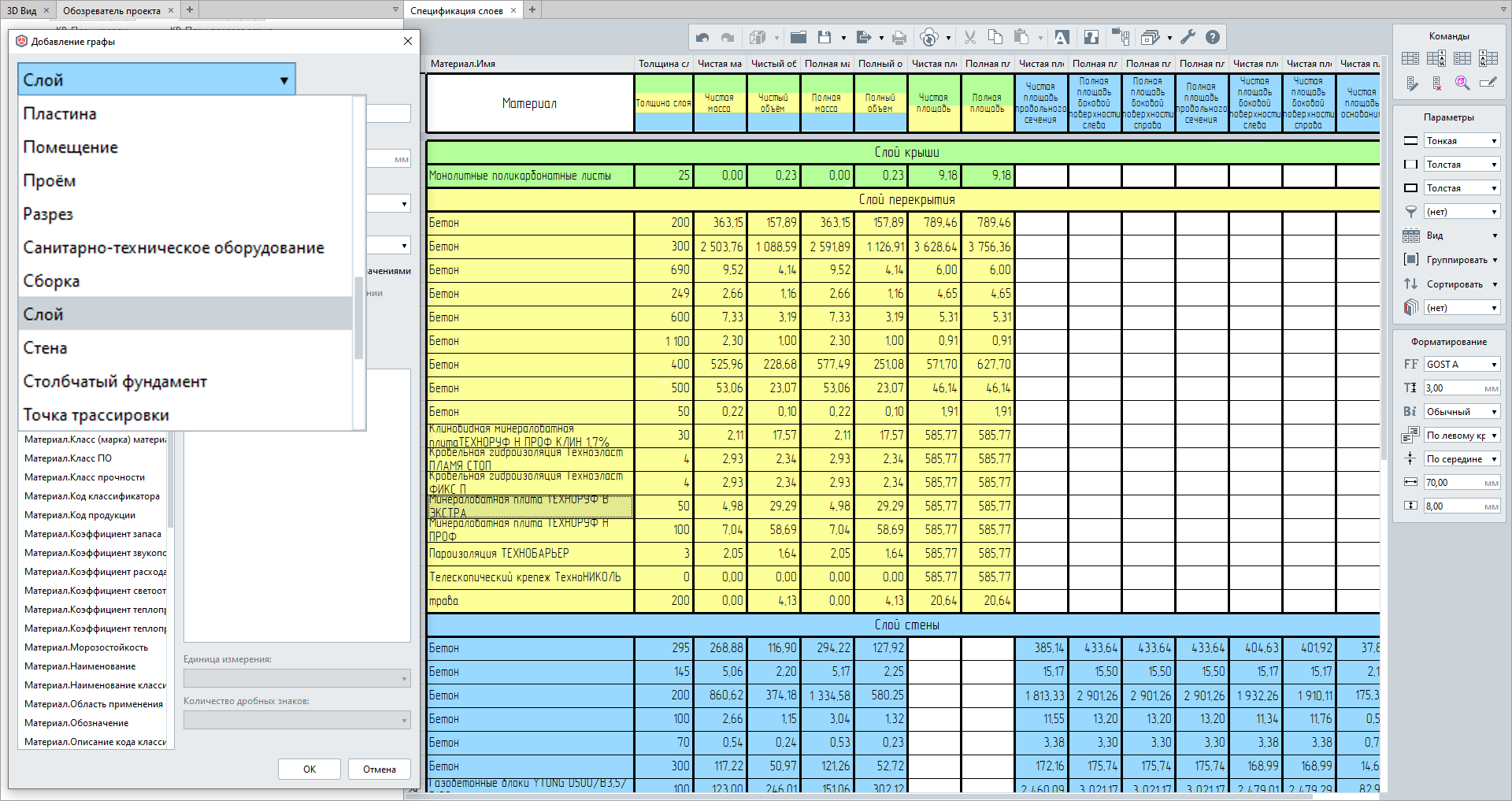 Material layers and their quantities
As you can see, the new functionality can provide all the required data from layered materials and, for example, generate the total bill of materials.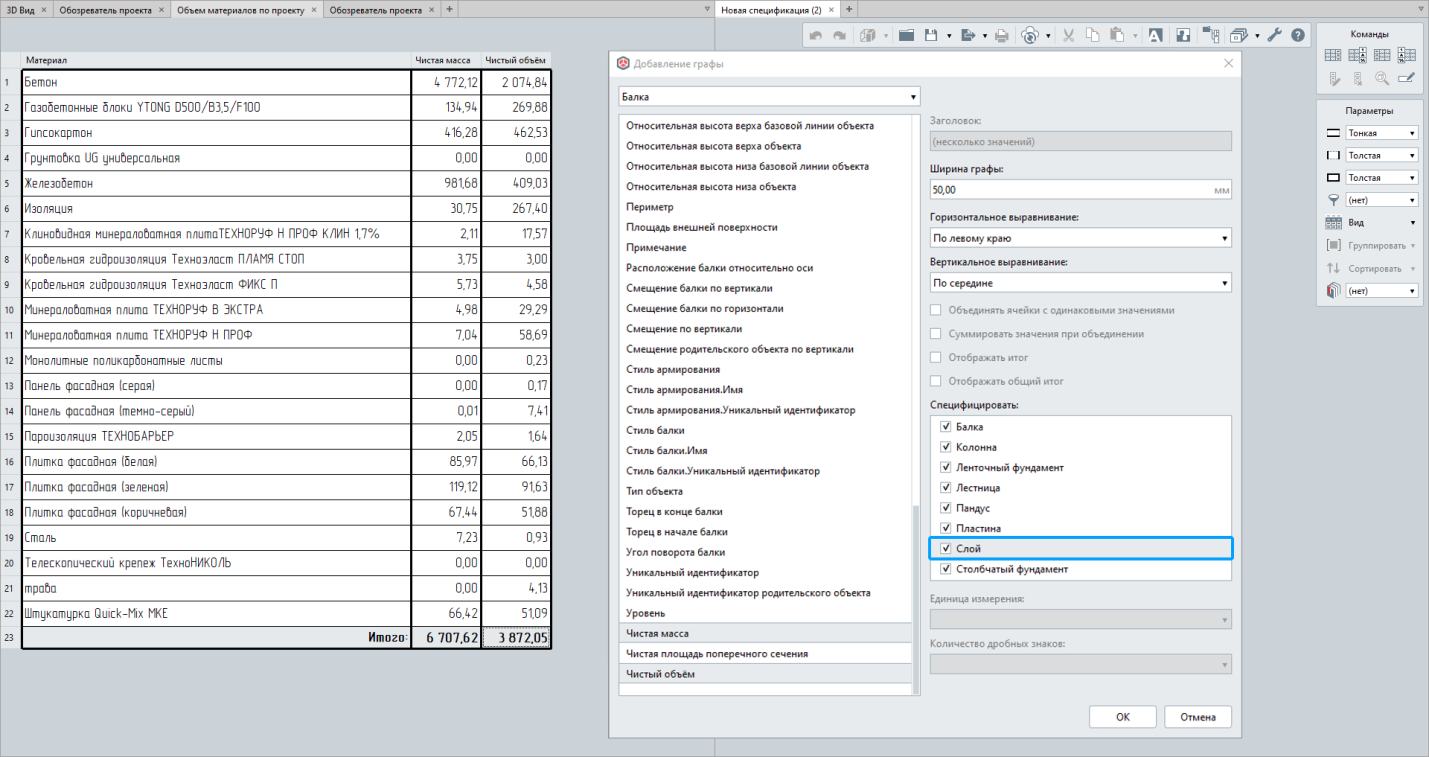 The total bill of materials
The resulting bill can provide both a schedule for the whole BIM model (without applying filters), and the schedule with the customized filters.

Renga development team has also implemented the ability that allows users to do scheduling in third-party spreadsheet applications and perform calculations, when working with CSV data.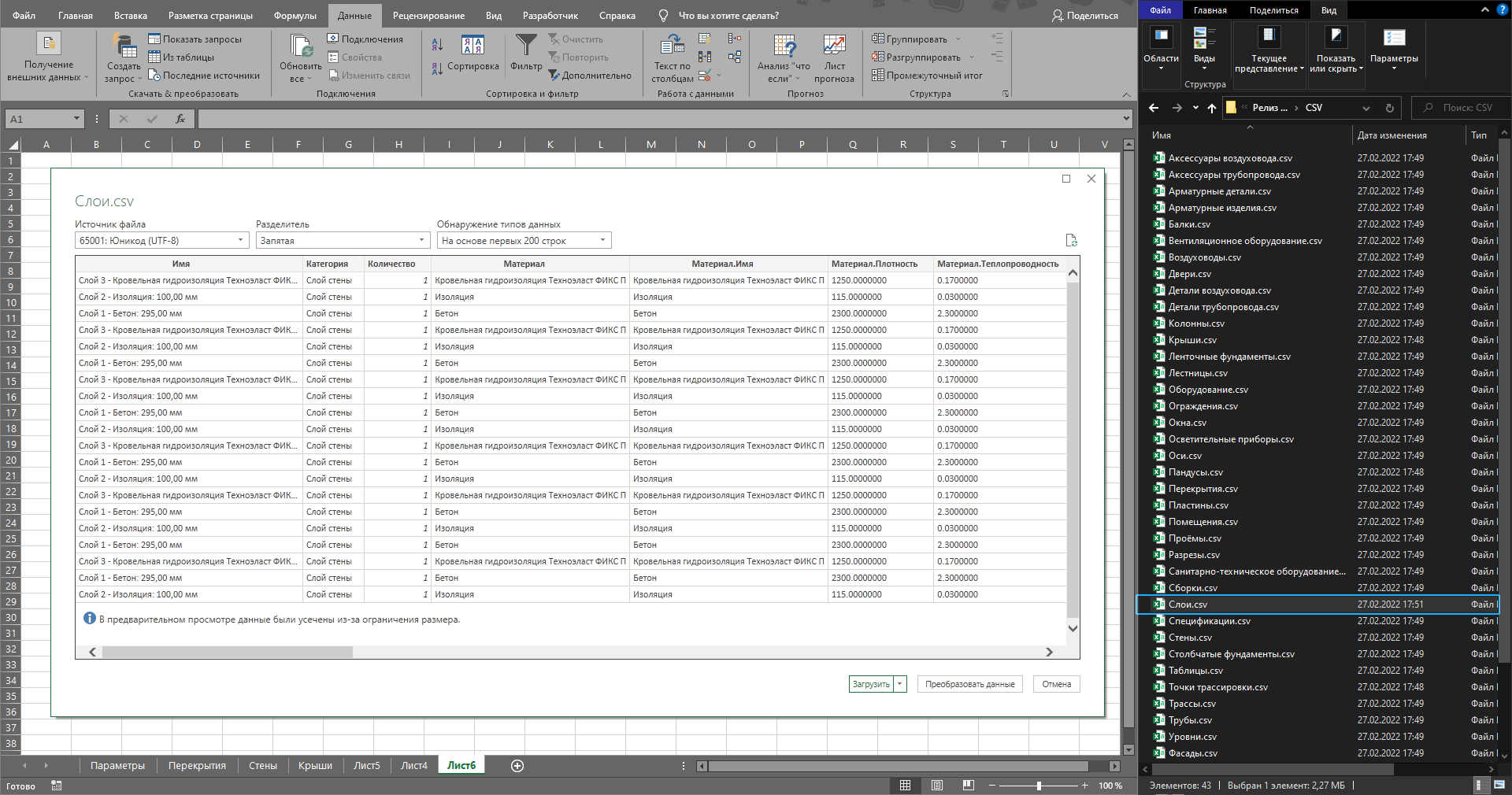 Connecting layers data to Excel tables
Documenting the project

Renga update for drawing workflows helps to make this time-consuming process much simpler. Our development team added a new quantity for drawings – Number, which gives our users the ability to sort drawings by topics in the Project Explorer.

This feature will help designers to automate the process of numbering drawings. With this new update we're making it easier to document your BIM workflows.



Collaborating on project documentation
Users can now document projects together. We continue on developing collaboration in Renga, and this release comes with the ability to collaborate on Project information allowing multiple users to enter and edit project data.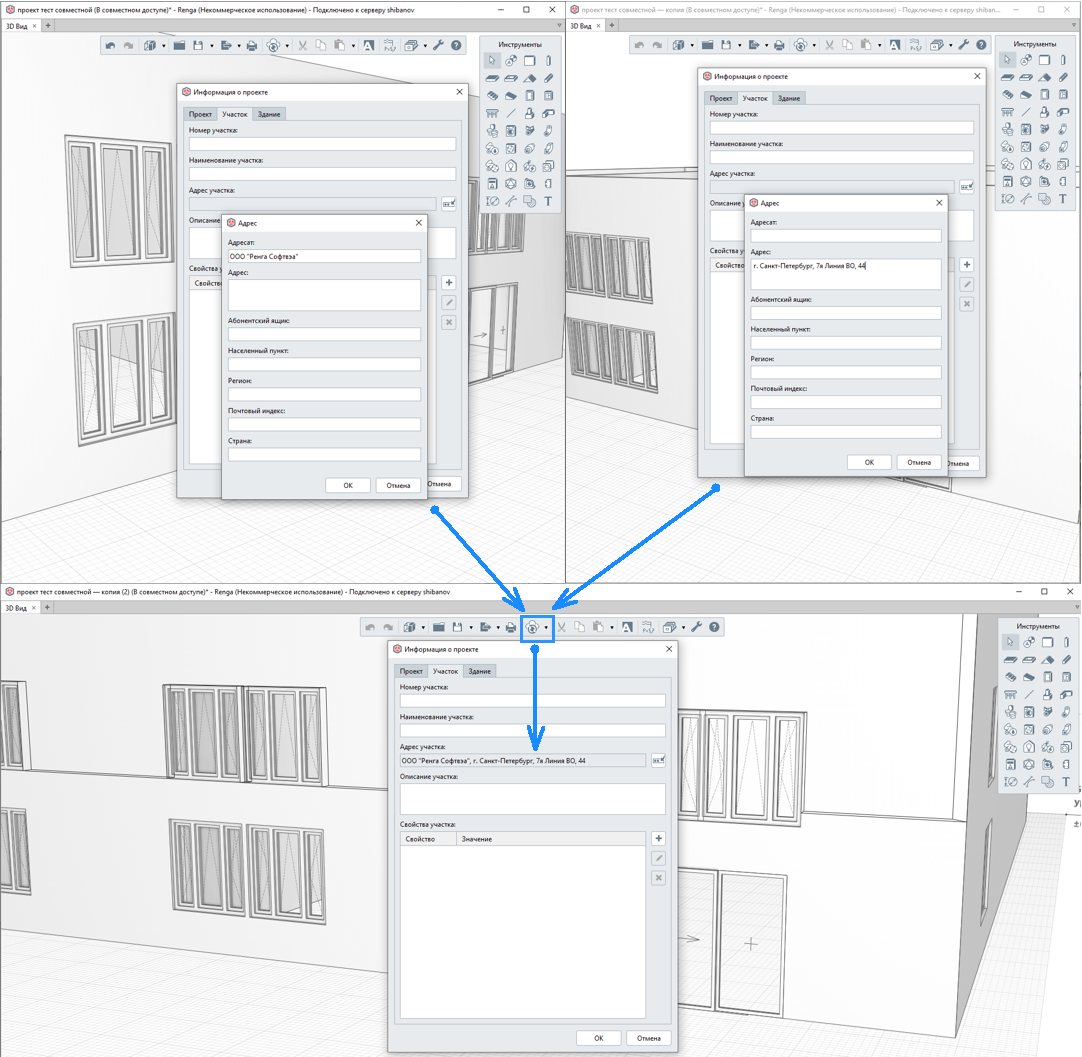 Users can now collaborate on documenting project data
We also keep on improving Renga BIM system performance. New performance improvements to image drawing when zooming reduces time up to ten times, depending on the complexity of objects.

This was a quick overview of some of the new and enhanced features available in this version. Check out our articles section for more information.