Change is all around us, as we all perfectly know. Life does not stand still, nor does construction industry: new building regulations, new All-Union state standards, rules and normative documents. New design tools are being developed and existing tools are being refined: a drawing board, for example, has been replaced by CAD software. And now construction industry is increasingly adopting 3D designing and BIM technology. Rapidly changing information modeling technology inspires us at Renga Software to develop powerful and efficient BIM tools.
First Russian-made BIM software suite includes Renga Architecture for architectural and construction design and Renga Structure for structural design of buildings and facilities. The first version of Renga Structure was released in late 2016. Since then, Renga Structure has delivered numerous new and improved features enhancing the modeling productivity for structural design of buildings and facilities. We release new versions every four months, which is pretty impressive. Not many BIM developers possess the same productivity.
Renga Software recently announced the next release date to be in June. Let's have a quick overview of what you can find in Renga Structure.
Here are some of the key features at a glance: intuitive interface and user-friendly 3D modeling. What do I mean by user-friendly? Efficient object tools enable users to model and design in 3D space. Use productive 3D tools like Column, Beam, Isolated foundation to perform high value design work whether you model metal frame of building or use cast-in-place reinforced concrete in your project. In the beginning, designers used to create 3D models with object snaps that belong to work plane. To make positioning of three-dimensional objects more convenient, Renga developers implemented 3D measure mode. This tool provides a way to snap to any point in 3D space. With each new release we delivered more new object tools that enable designers to use 3D snaps. First, we implemented Beam, Rebar and 3D Line tools. Than we added Column and Foundation tools. Renga Structure June release enables users to place walls, floors, openings, stairs, ramps, wall foundations and isolated foundations, hatching, dimensions and texts of model in 3D measure modes snapping to any point of three-dimensional space.
With this functionality user can move, single copy and perform direct array action on the X, Y and Z axes which simplifies and streamlines 3D modeling workflow.
Enhanced capability enables users design, for example, battened columns and roof purlins, reinforce isolated foundation twice as fast (Fig.1).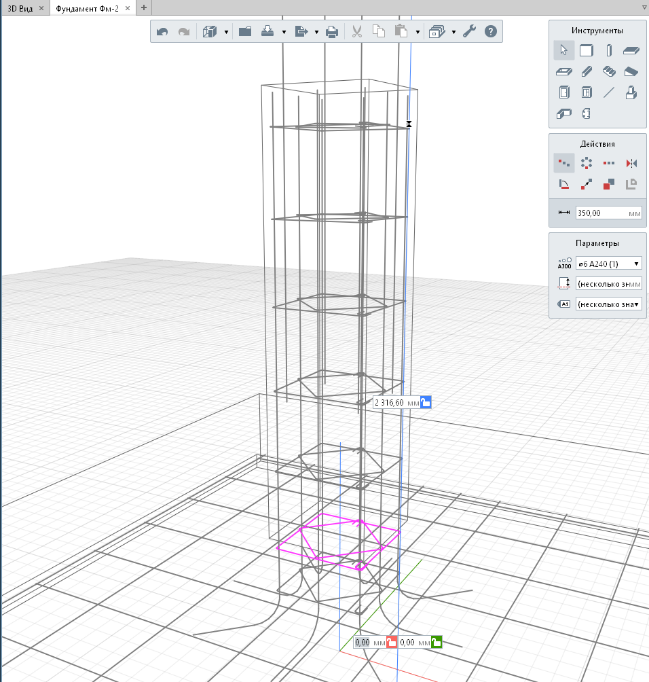 Figure 1. Perform vertical array for stirrups in isolated foundation
Now in order to design battened columns or roof purlins user only has to select the required object, click Vertical array and set value to projections on the X, Y, Z axes (Fig. 2 and 3).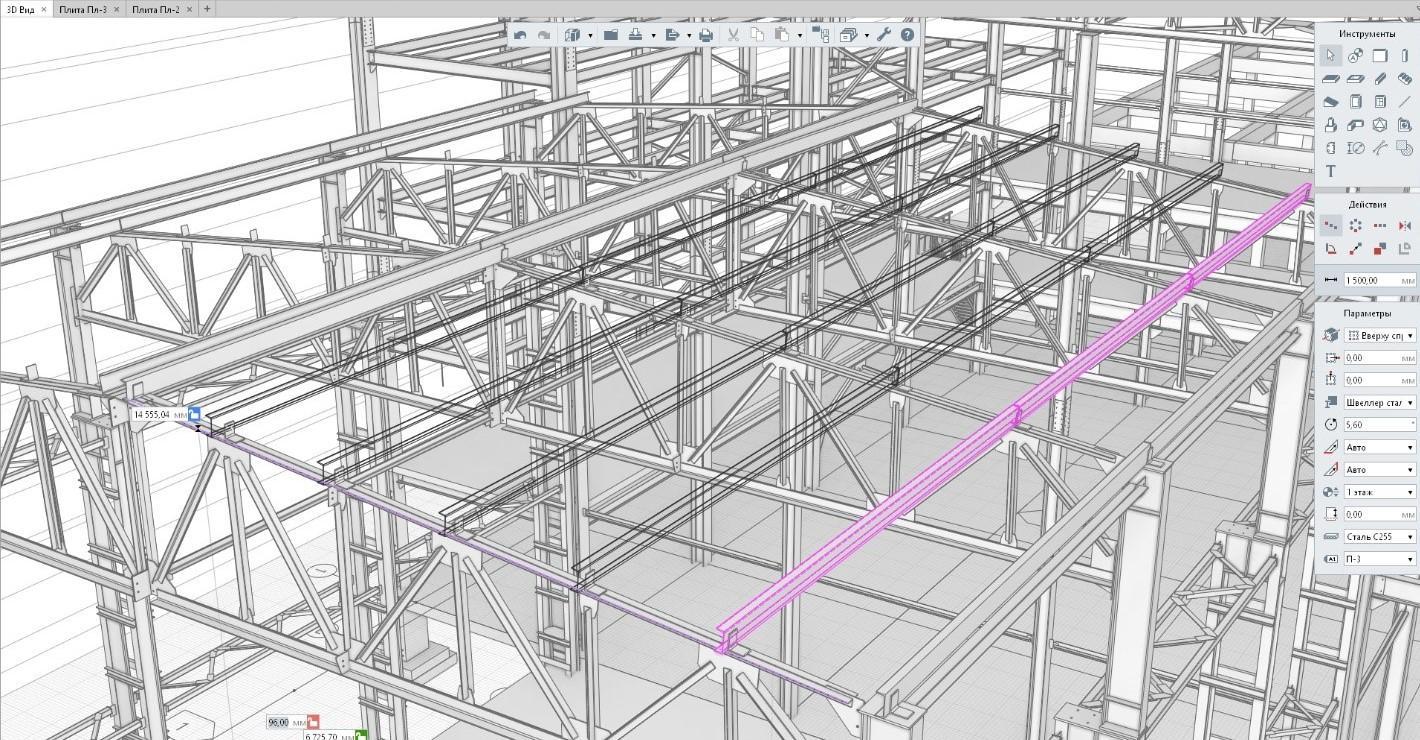 Figure 2. Roof purlins on the upper chords of roof trusses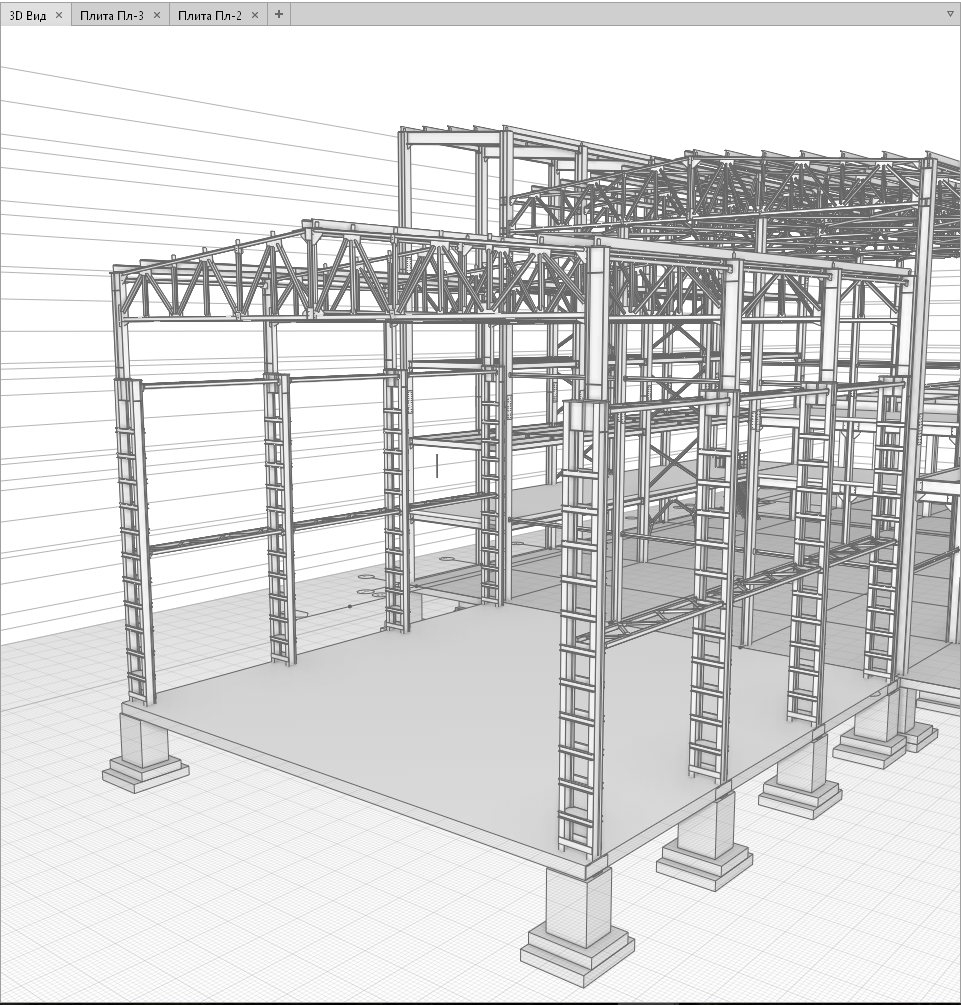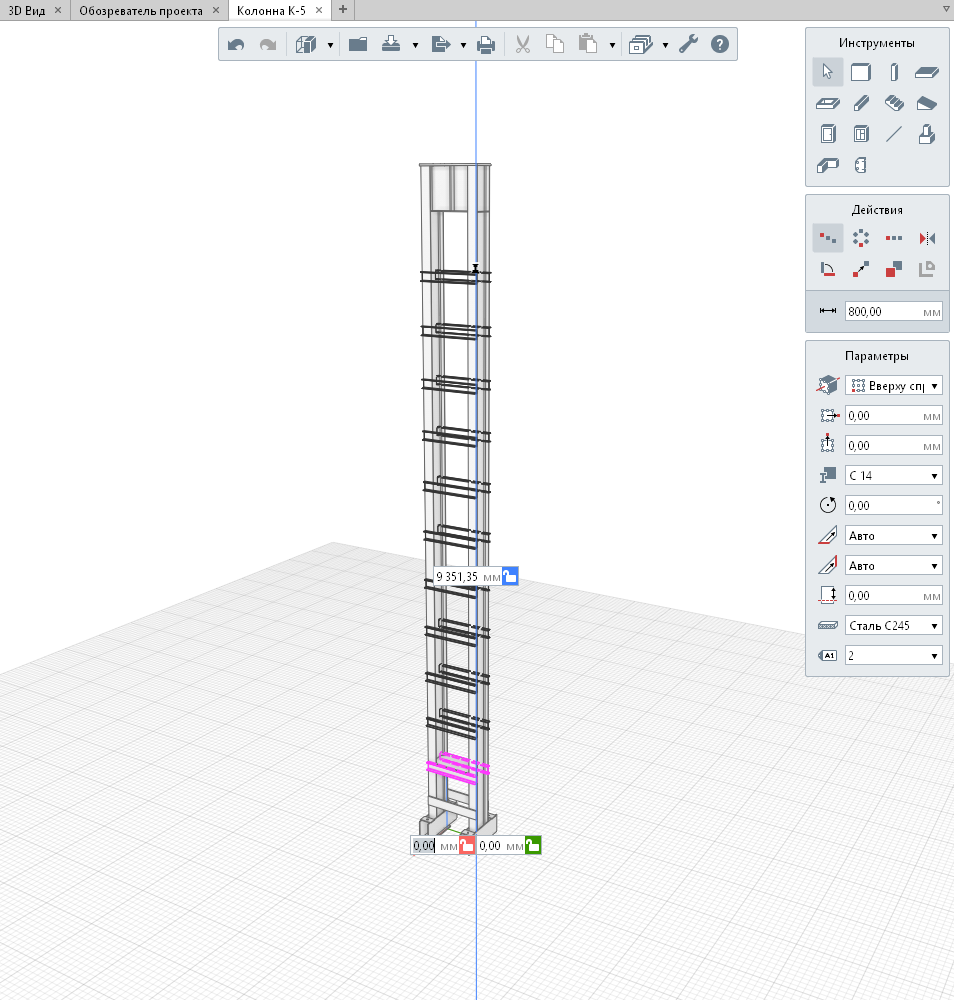 Figure 3. Design battened column
New release provides enhanced features for modeling cast-in-place reinforced concrete. Or rather for modeling reinforced concrete floors and floor openings.
Previous Renga version did not snap floors and floor openings to each other. This led to difficulties when adjusting building 3D models. When repositioning a floor slab, user had to separately modify position of openings.
In new Renga version all openings and its bars reinforcement belong to floors. If user modifies the model and repositions the floor, opening automatically transfers alongside with the floor (Fig. 4 and 5).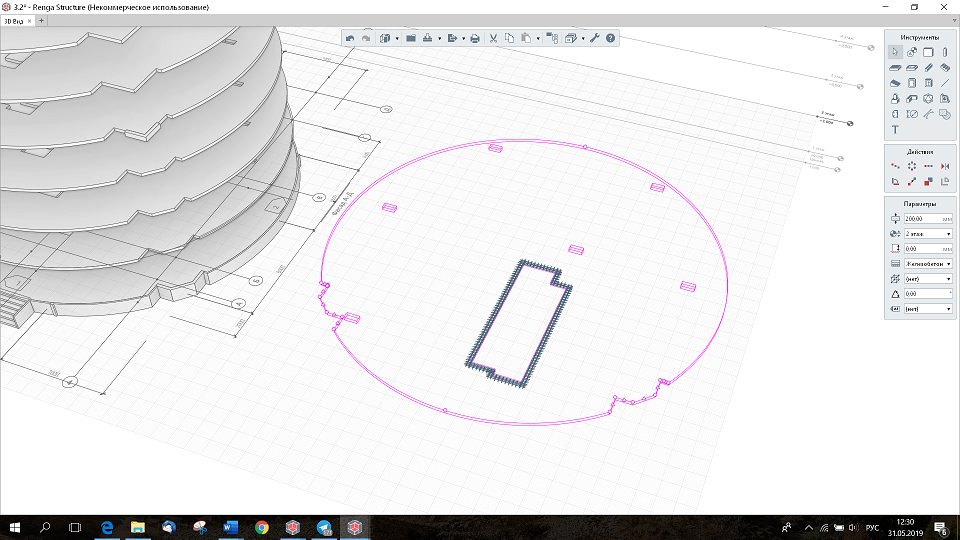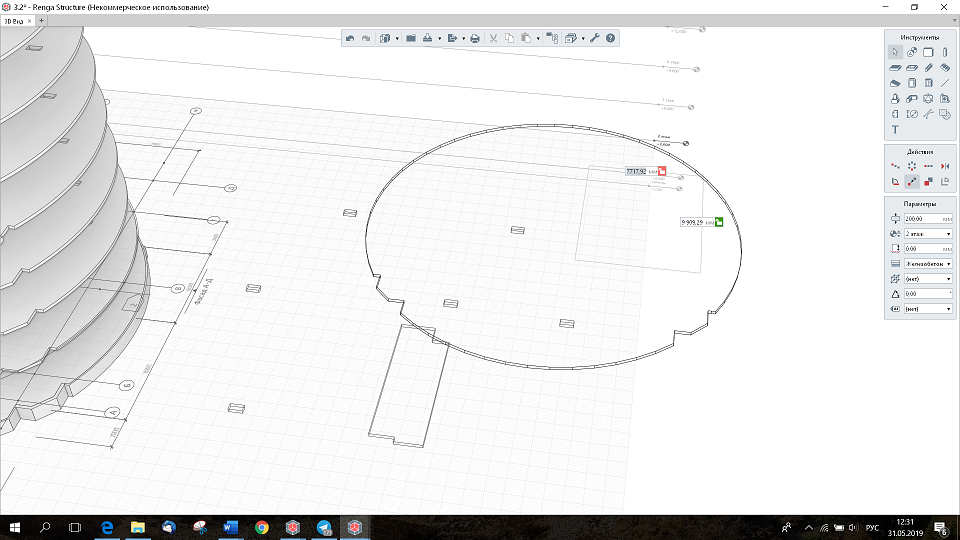 Figure 4. Missing link between opening and floor in previous Renga versions.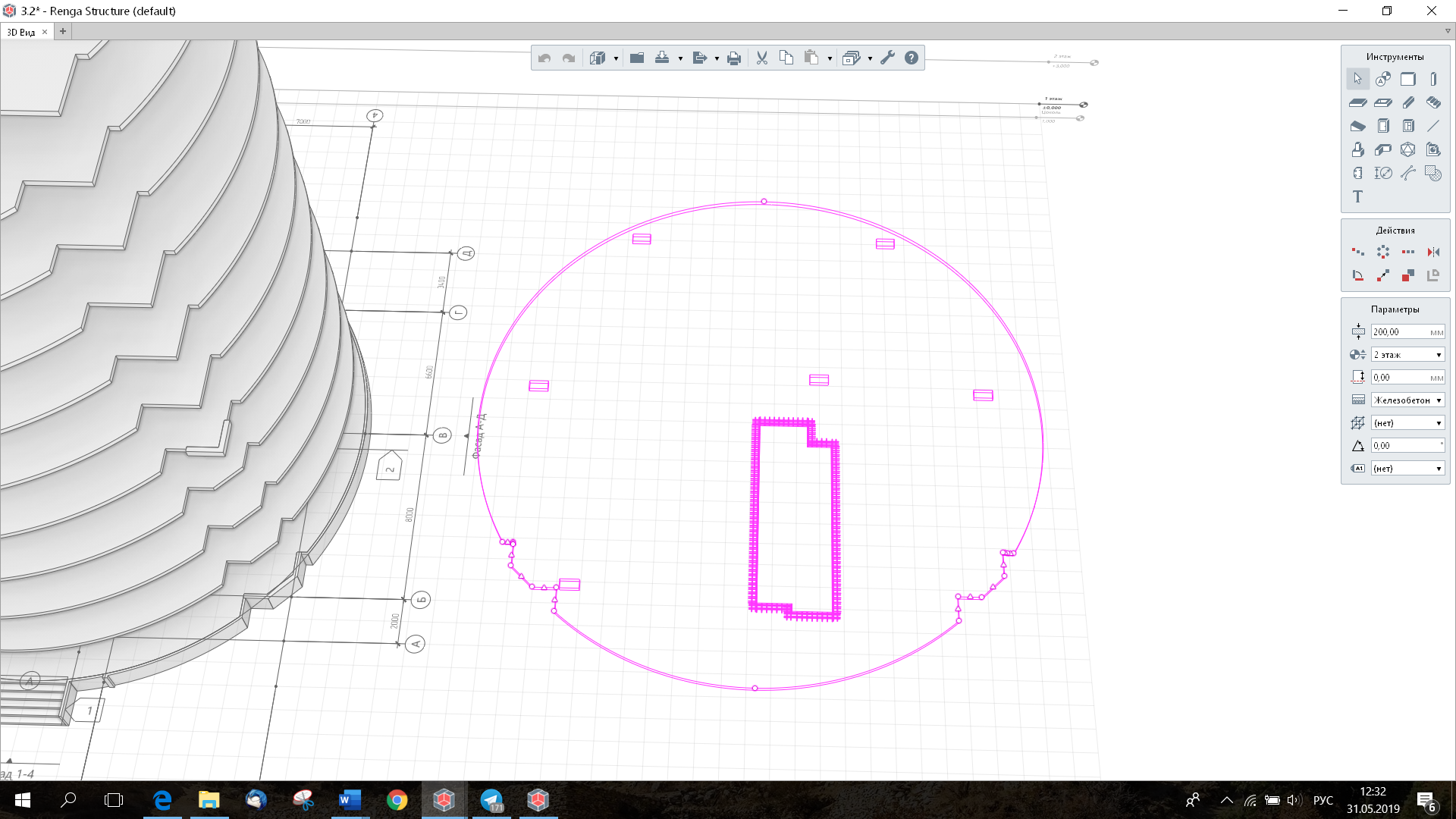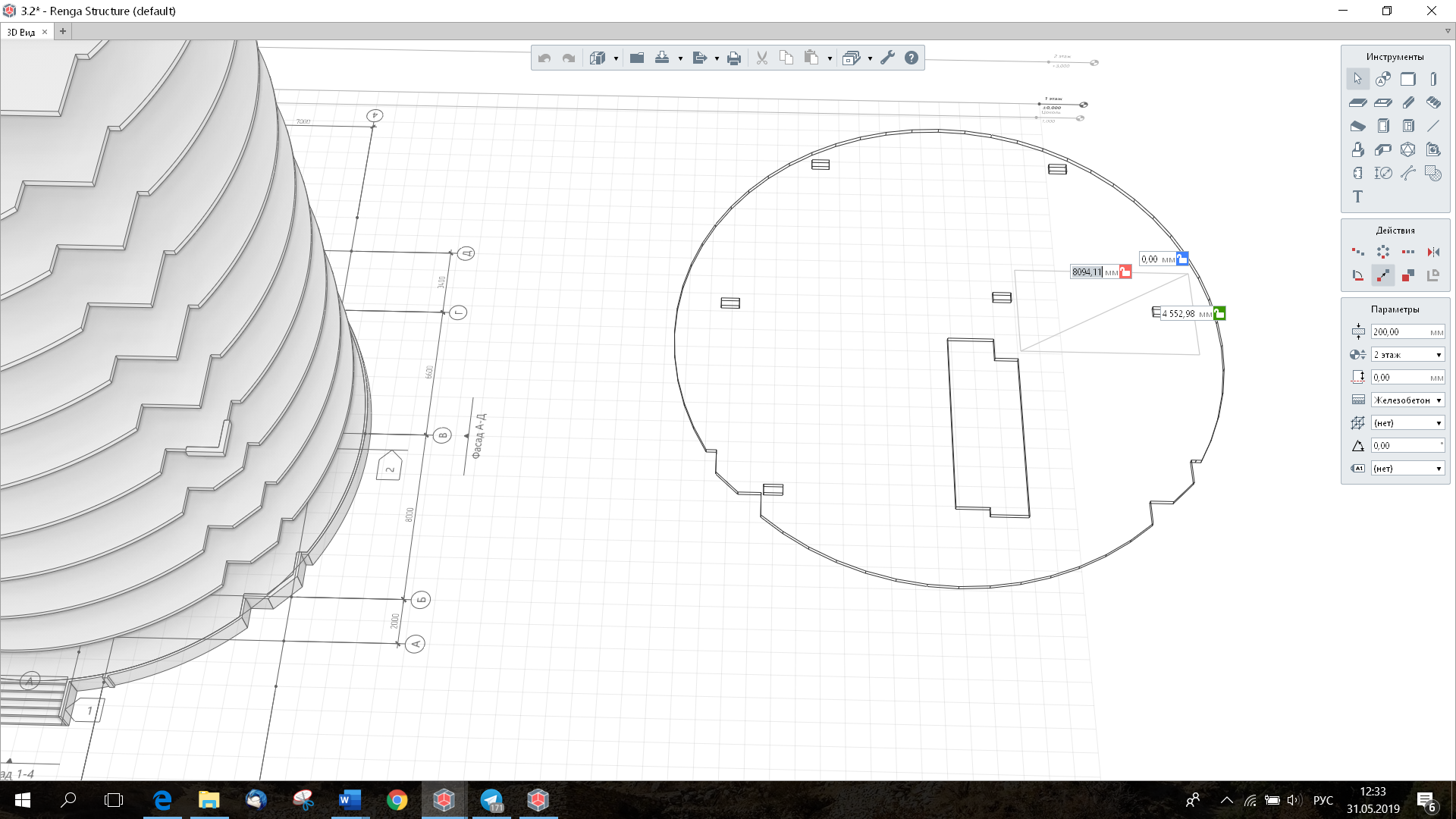 Figure 5. Opening and its reinforcement belong to the floor in new Renga release
Everything described above considers creating a model. But another essential part of project delivery is documentation. And Renga June release delivers new tools and enhancements that help users document the project.
First, our product team improved Display style tool that allows to set the display of all structural objects in drawing. In June release we implemented new level of detail for columns and beams – Symbolic. To generate layouts of elements of steel structures and reinforced concrete structures as per All-Union State Standard GOST 21.501-2011 designer only has to select the required option in Display Styles configuration dialog (Figure 6).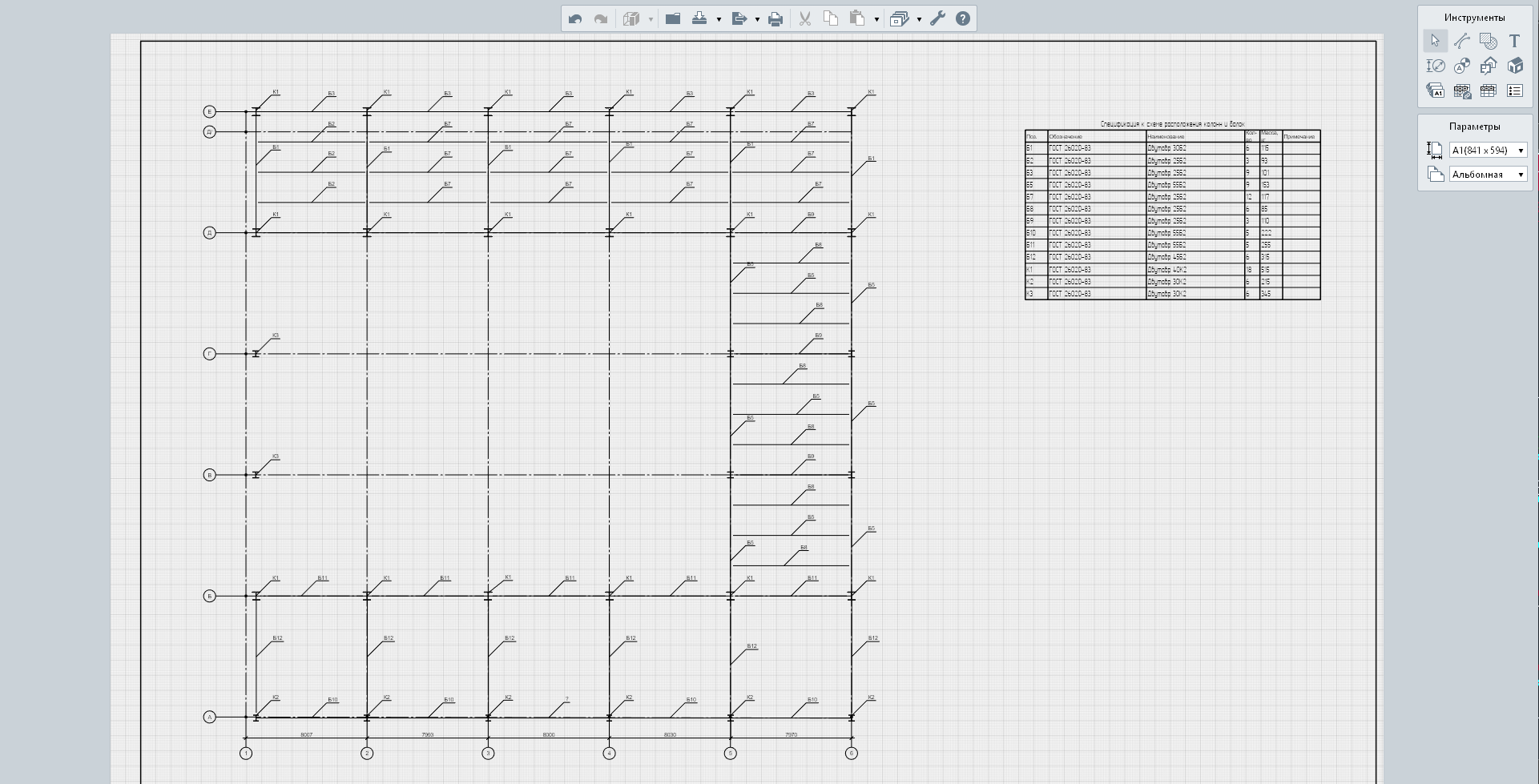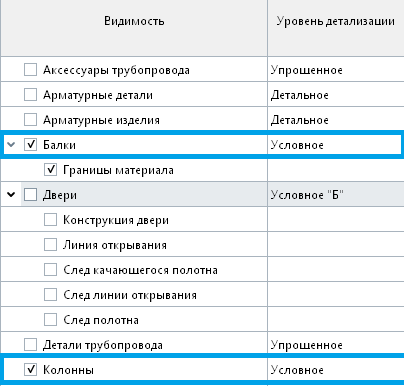 Figure 6. Floor beams layout
Second, we implemented new view you can insert into the drawing – axonometric projections. Designers would definitely find this tool extremely handy! It can easily generate assembly 3D view of steel structures of industrial buildings and other facilities, eliminating any doubts and errors on construction site. Or you can add axonometric view to your drawings of roof truss joints. It will more clearly display complex joints of building parts (Figure 7).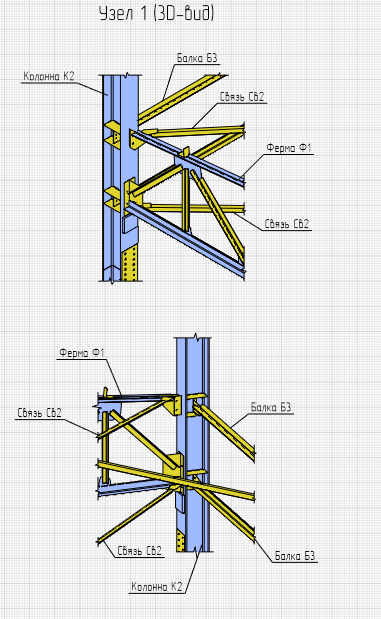 Figure 7. Axonometric view of steel structures and joints
And of course there's no way to review this release without mentioning Schedules. Just a quick reminder that in Renga Structure you can generate all schedules automatically. Using Reinforcement Styles, quickly perform strengthening of cast reinforced concrete structures like beam and column. After which, using Schedule tool you can obtain all the digital data from the objects. This tool allows previously time-consuming processes of manual calculating schedules to run in the background, freeing up users to focus on higher value design work.
We significantly enhanced Schedule tool by implementing new and very productive functionality that allows to display different properties of a few objects in one column. For example, structural engineer can now merge properties of foundation slabs and blocks with material consumption in one schedule (Figure 8).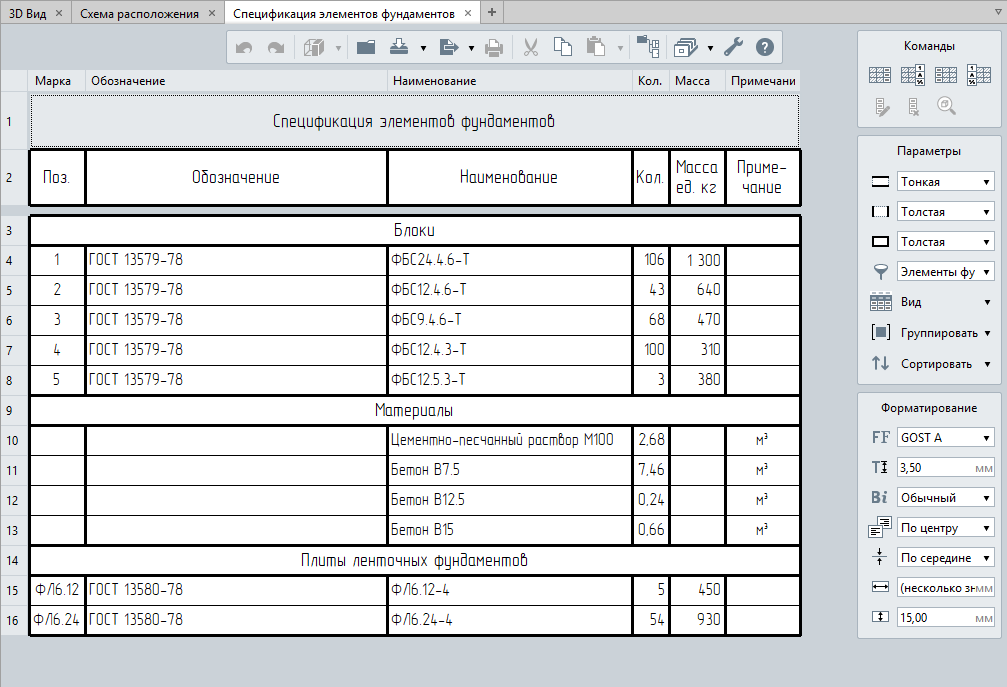 Figure 8. Foundation elements schedule
Designing is a tough challenge. You've created a model, generated all required schedules and drawings and now you are one step away from finish line ˗ you need to issue design documents. That's why our development team implemented batch export to PDF/DWG/DXF (Fig. 9).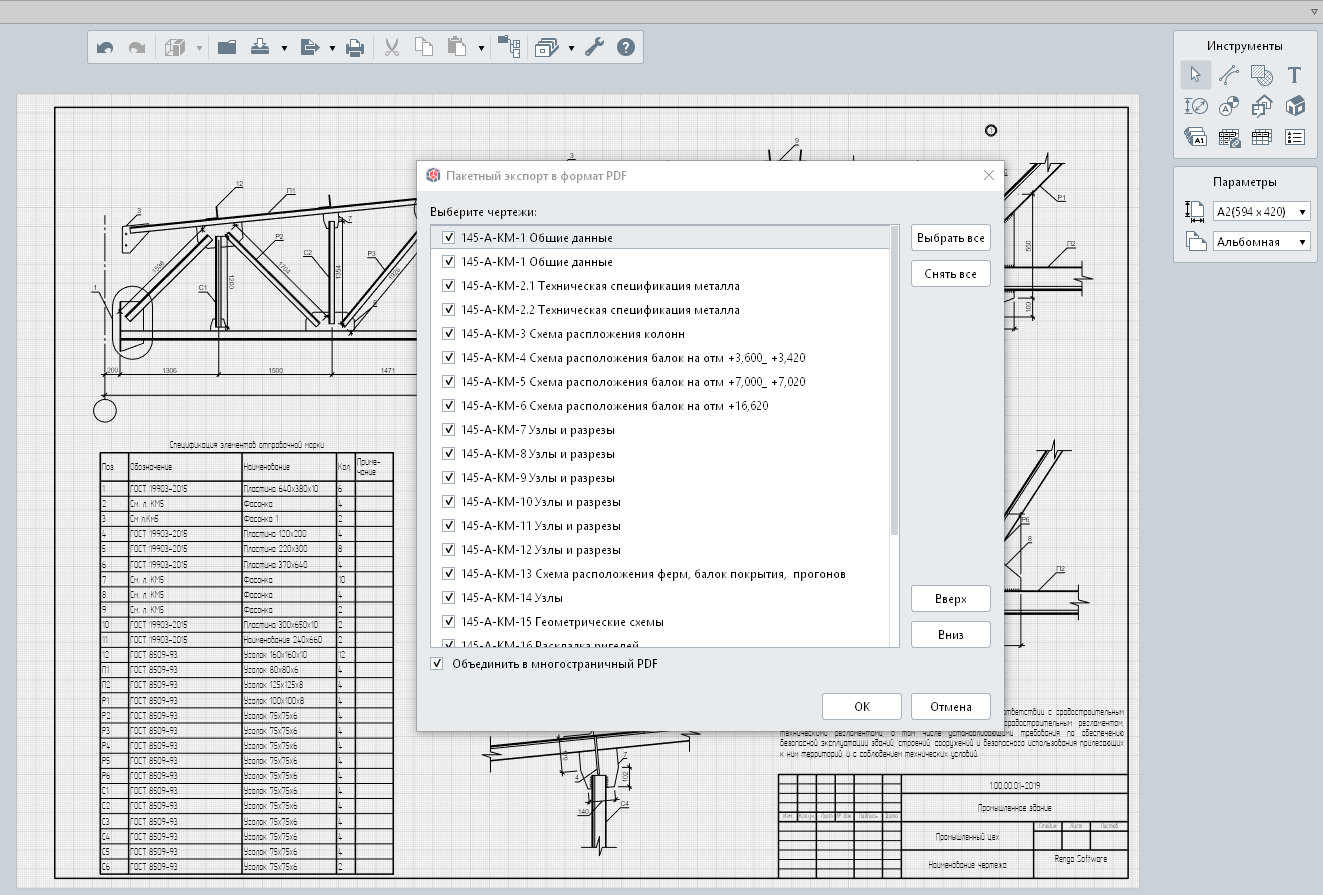 Figure 9. Batch export to PDF
Select Batch DWG/DXF Export option or Batch PDF Export option, specify drawings for export. While you are enjoying productivity and efficiency that provides Renga Structure, program automatically produces drawings of structural steel, reinforced concrete, architectural and structural drawings for client, expertise department or on-site workers.
This was a quick overview of some of the new and enhanced features available in this version. They represent progress that helps you generate consistent, coordinated, and complete model-based building design and documentation. Download our full trial version of Renga Structure right now and experience all tools and functionality that will lead you to improved project outcomes.
By Darina Sergeeva, Renga Software Product Manager