Renga Software product team is very excited to announce the release of Renga 4.0 to all our current and future users. In the latest version of Renga we integrated our three products Renga Architecture, Renga Structure and Renga MEP into one single Renga BIM system. In this article introduce you with Renga 4.0 release key features. Our developers implemented new tools and enhancements that help you generate consistent, coordinated, and complete model-based building designs and documentation.
Single multidisciplinary BIM software for everyone
The main highlight of this release is that Renga Software management decided to assemble architectural, structural and MEP functionality in one single product. How it benefits the users? First, you get more powerful tools and features for the same price. Second, choosing the right design software for your team is no more a daunting experience. Managers and system administrators are now free from the necessity to count how many architects, structural engineers and MEP engineers work in a team. One Renga license now meets all project stakeholders' requirements (fig. 1).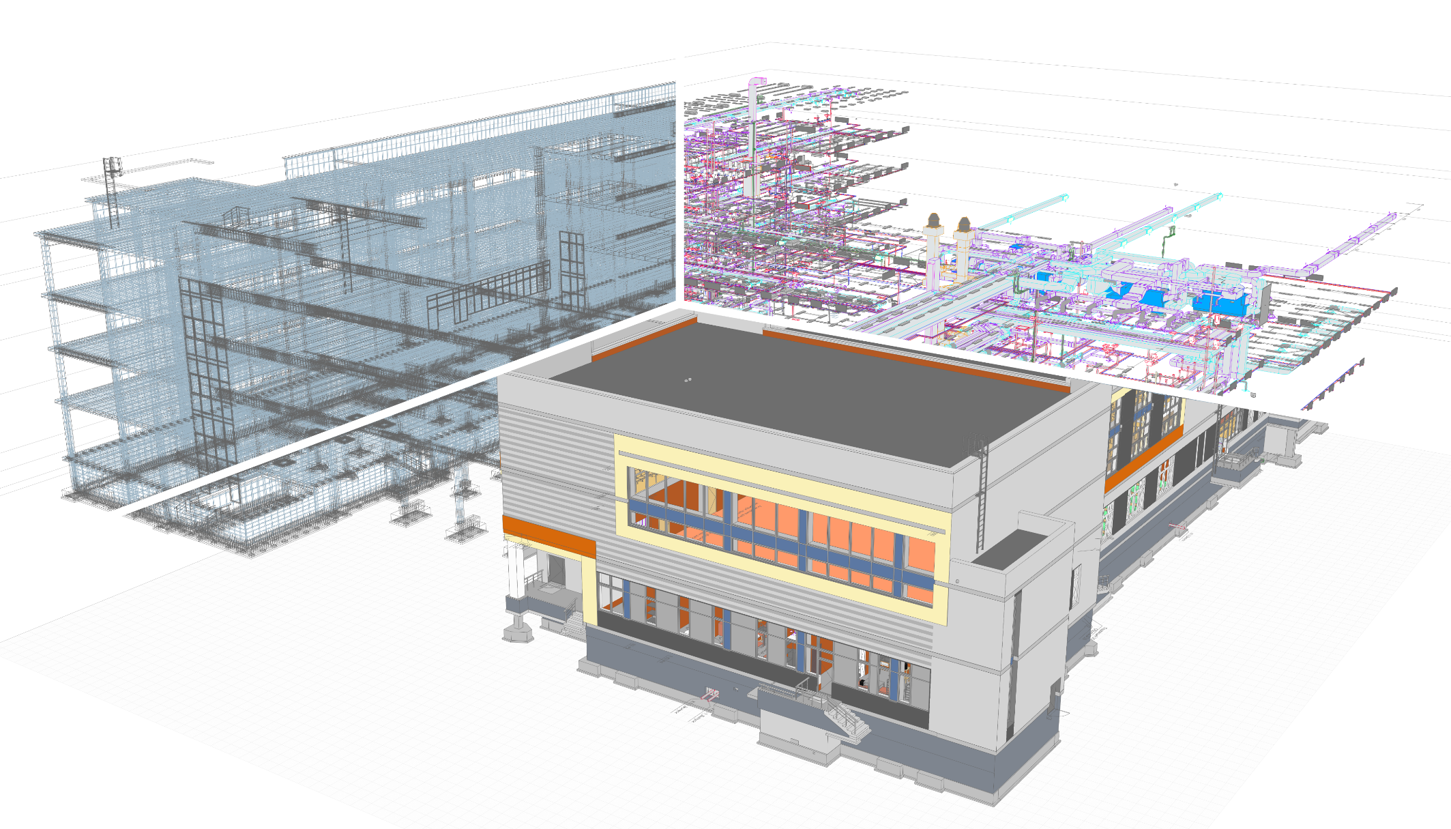 Figure 1. Project designed by architect, structural engineer and MEP engineer
Enhanced export
Apart from visual changes, Renga developers implemented wide assortment of new features. One of them is the ability to export the model into the solid file formats such as C3D, JT, ACIS, STEP, Parasolid. Such a variety of file formats can make you feel at a loss. Which one to use? It all depends on the situation. Choose C3D file format if you are sending model to the customer. They can view your model in C3D Viewer. The same format works if your company uses Kompas-3D software. Besides, this file format helps to save framework of the exported Renga model, i. e. it keeps objects assigned to types and elevations of the model (fig. 2).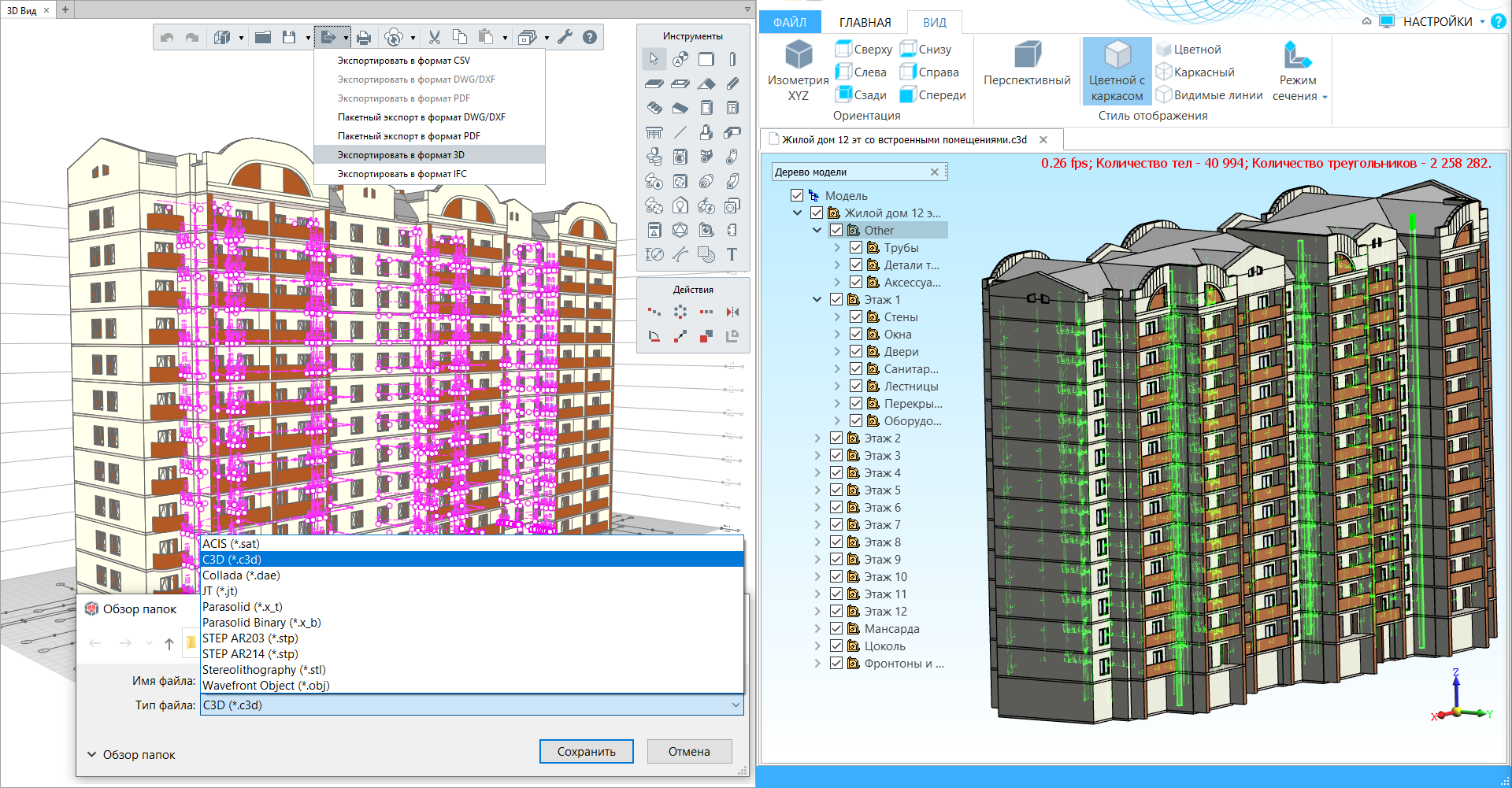 Figure 2. Residential building model exported to .c3d format
If you want to export your model to the different design software, choose the format that works best with this particular software. If software supports all file formats, you might want to choose lightweight and up-to-date JT format, which is perfect for using in PLM software (fig.3).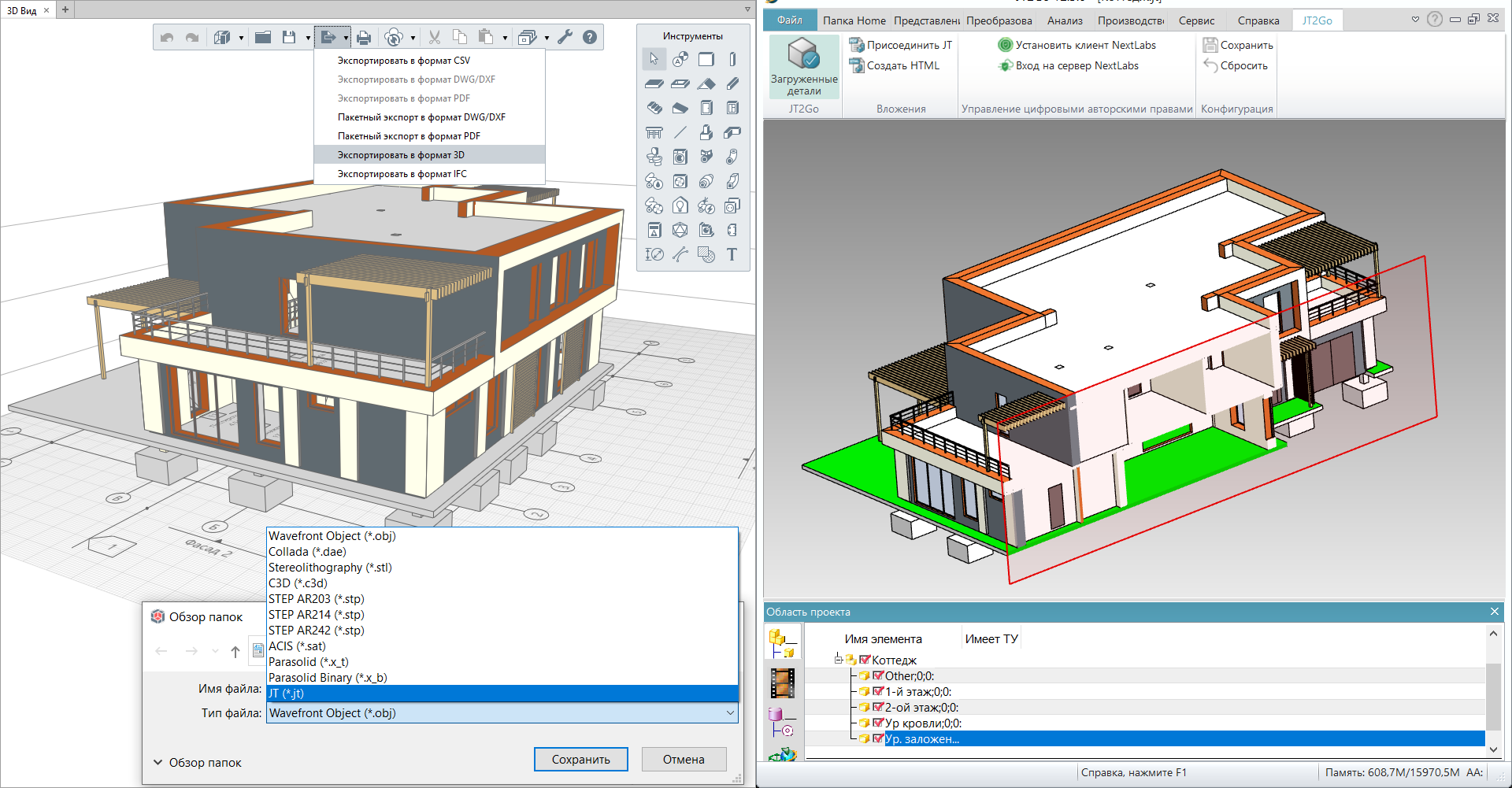 Figure 3. College model exported to .jt format
Renga supports IFC4 format
New Renga release significantly modifies data exchange via an open file format IFC. We have implemented IFC4 export for 3D models. And you can now accomplish mapping of the Renga categories such as properties, quantities, attributes and the IFC classes. It enables users to export models to IFC4 format as required by the customers. For example, this new functionality will help to undergo the state expert examination. Renga provides fully certified IFC import and export based on buildingSMART IFC data exchange standards. You can use IFC4 Reference View 1.2 (IFC4 RV-1.2) model representation to export your model.
Mapping allows users not only to design the model according to the specified settings, but also override property values at the model objects level. For example, you can model the porch using the Floor tool and override its type into the "Stair" by specifying IFC element type – IFCStair – in the properties (fig. 4).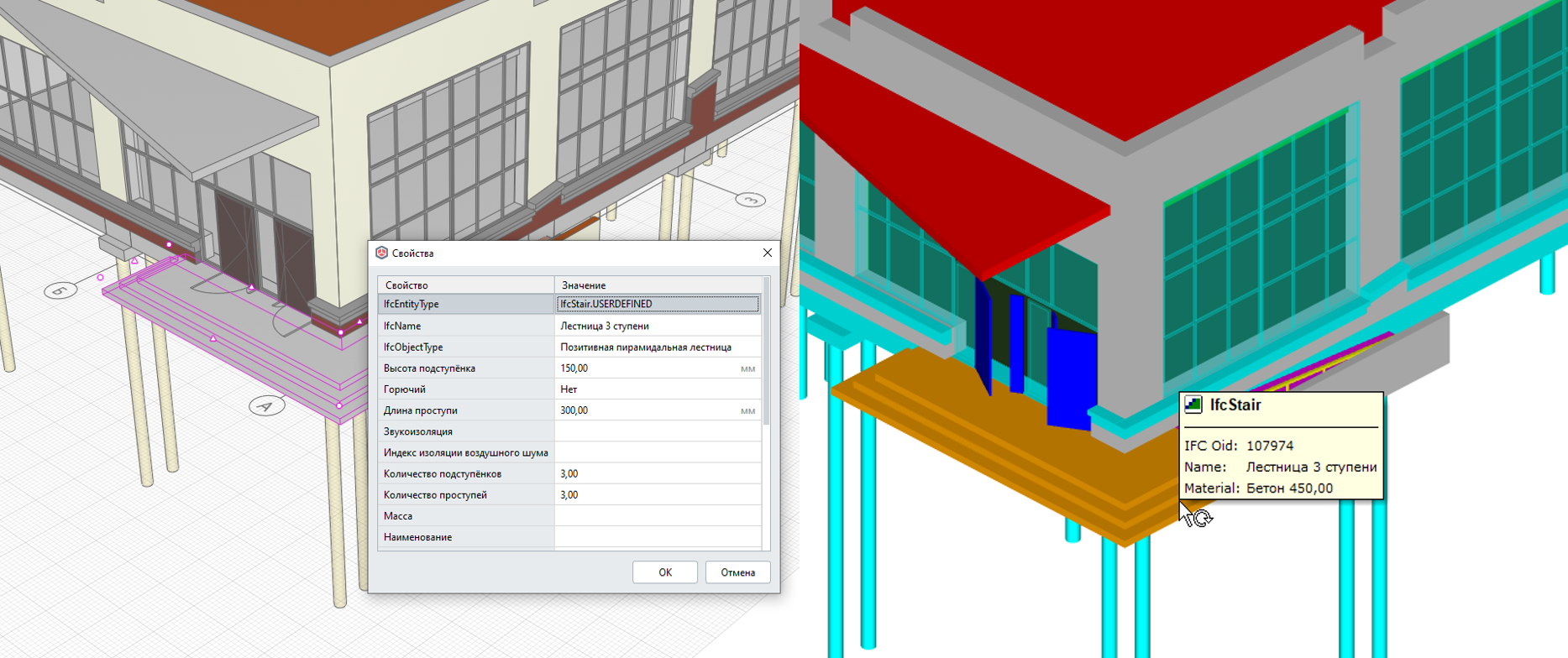 Figure 4. The porch was exported to IFC4 with the new IFCStair type
Renga developers have also enriched information 3D model with new data types for custom properties. To previously implemented types Real Number and String, we have added new once: Integer Number, Boolean, Logical, Listed, Length, Area, Volume, Mass and Angle (fig. 5).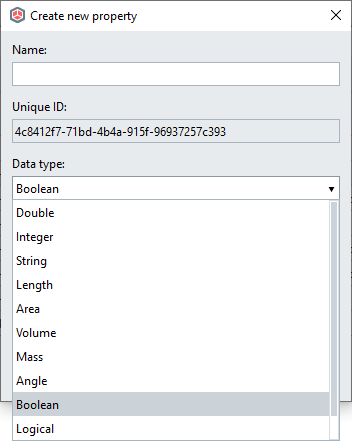 Figure 5. Create a new property with new data type
Besides, we have implemented parameters for projects, sites and buildings, and provided users with the ability to fill these entities with required custom properties and other metadata (fig. 6). These entities might come in handy when preparing IFC model for state expertise.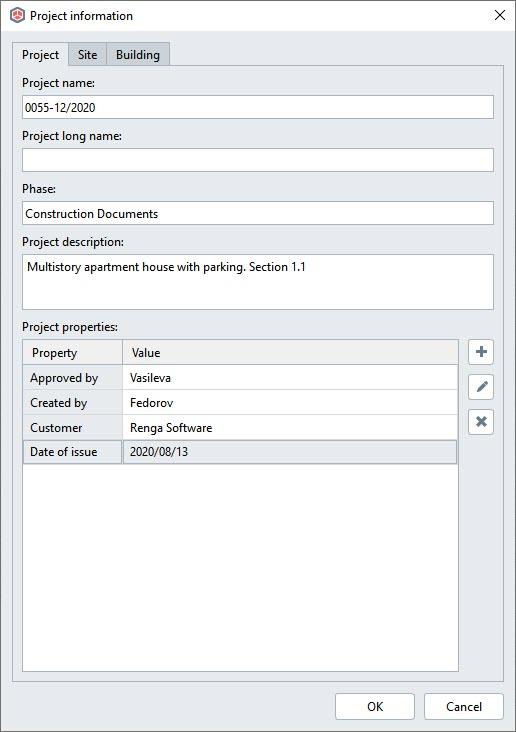 Figure 6. Project Information window
We should admit that IFC data exchange is not perfect. Users have not always succeeded in converting IFC model objects into the parametric Renga objects. It depends on a number of factors. Most of BIM products experience this problem. But now users can schedule parameters (tags, materials, names, levels, etc.), design data (quantity, net volume, etc.) and custom properties of non-parametric objects. Renga now maps IFC object class to Renga object class when importing objects. If such objects exist, they will be scheduled compliant to the class. For example, non-parametric walls will be scheduled as the Wall. If there is no such class in Renga, they will be scheduled as the Element.
Renga works with GUID
To enhance the features listed above, Renga development team implemented Globally Unique Identifier (GUID), a 16-byte (128 bit number) that is associated with each object in a model. CAD software adopted GUID from programming. A growing number of engineering and project management software solutions, including Renga, use unique identifiers. Use a unique 128 bit number to track changes in model objects starting with creating, editing, transferring the model to the structural analysis software and further using at all subsequent stages of the building project life cycle. Designers do not require GUID to model and generate project documentation. Nevertheless, unique identifiers can come in handy when users try to author and assemble models concurrently with other team members in data management software like Pilot-BIM. Thus, GUID enables interoperability and integration between Renga and other software, improving project outcomes. Renga users may have already seen custom properties with unique identifiers in previous Renga releases (fig. 7).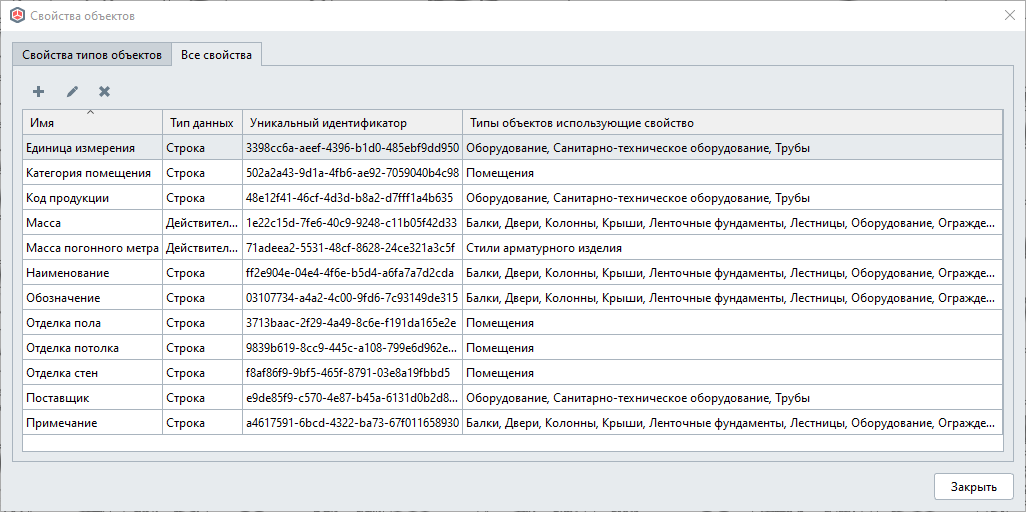 Figure 7. Object Properties window with unique identifiers of properties
The latest Renga release allows users to create different GUID for each model element. Users can display them in schedules and legends, and also use them in filters (fig. 8). GUID will help to find and fix the required object after, for example, clash detection in dedicated software (Solibry, Naviswork, Pilot-BIM, etc.). For such occasions, developers implemented support for GUID objects and properties when exporting to IFC4.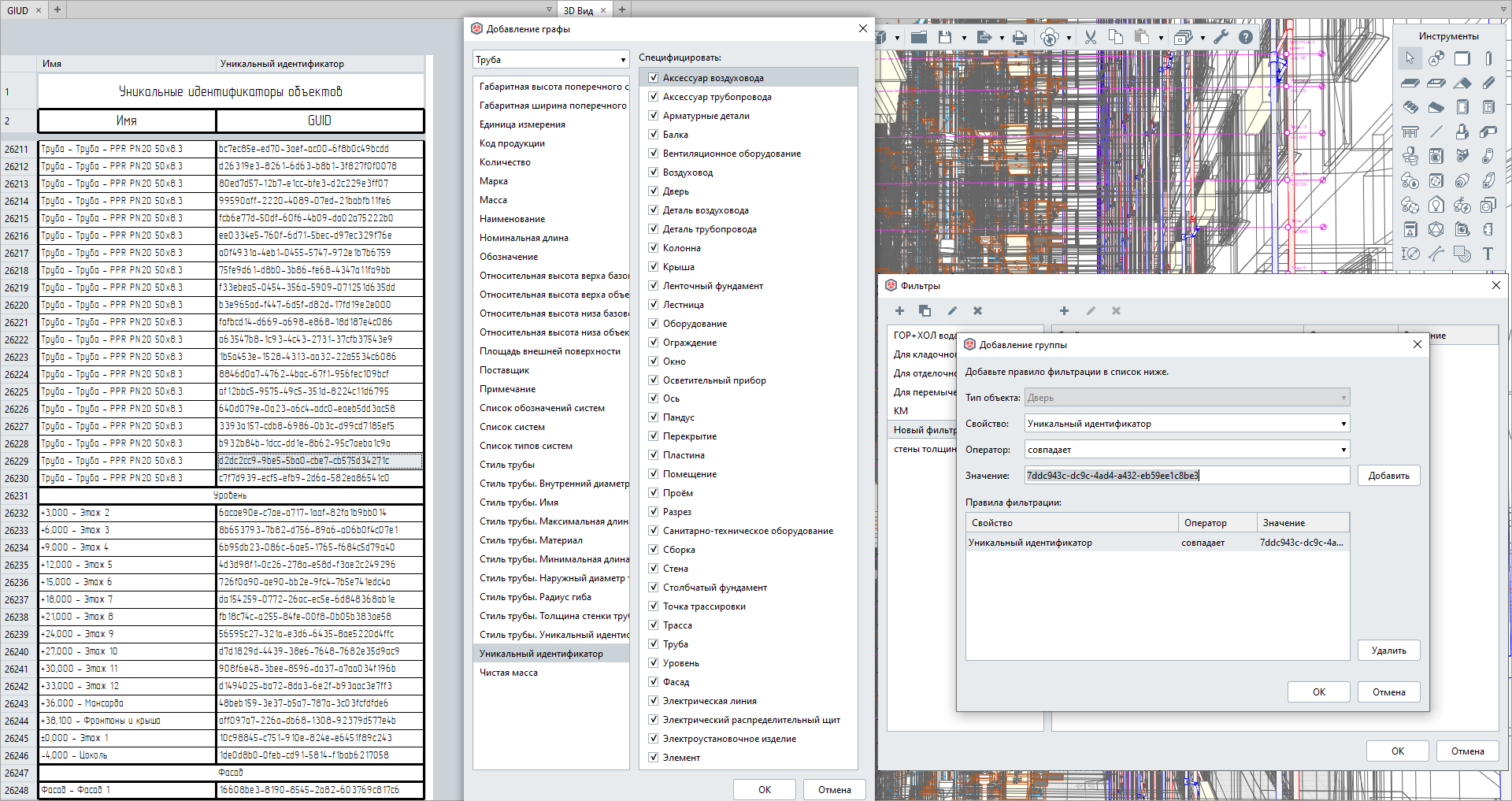 Figure 8. Display GUID in schedules and use it in filters
Faster 3D snapping
Let's move on to the new and efficient features helping designers to model and create drawings. The latest Renga release comes with enhanced search for 3D object snaps. We are constantly developing this algorithm to provide our users with consistent, coordinated, and complete designs. Users can now snap only to the visible parts of model objects. Let us recall that in previous Renga versions snapping worked with all active level objects including those not visible beyond the front faces. This led to some difficulties for our users. From now on you can snap to all visible vertexes and faces of objects, be they active or not. For example, designer works on the first floor and wants to model a column right under the overhanging part of the building. But this part is on the different, much higher level (fig. 9). To complete this task designer only needs to enable one of the 3D measure modes (cubic, cylindrical or spherical):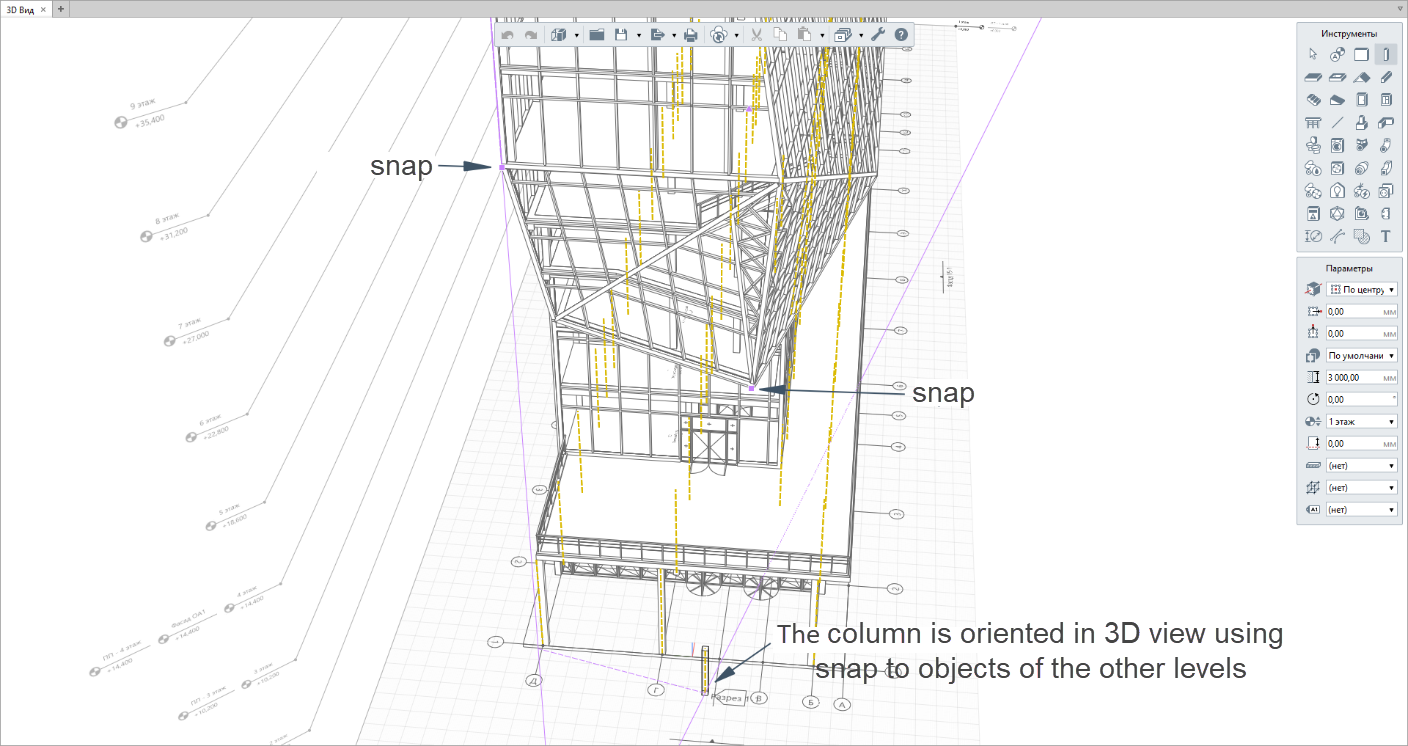 Figure 9. User can snap to any model object in the 3D view
PDF export for drawings
Significant enhancements have been made to the text styles and dimension styles. This applies to both drawings generating in Renga and drawings export to PDF. This is a highly requested feature. Many users reported that PDF and DWG drawing export from Renga used to cause changes in dimension styles, i.e. dimension lines may have unintentionally extended. Such drawings were unreadable, especially the thoroughly detailed drawings of joints. The case will stay the same for DWG drawings since the length of extension lines is defined in CAD software settings. But PDF drawings are going to be identical to Renga generated drawings (fig. 10).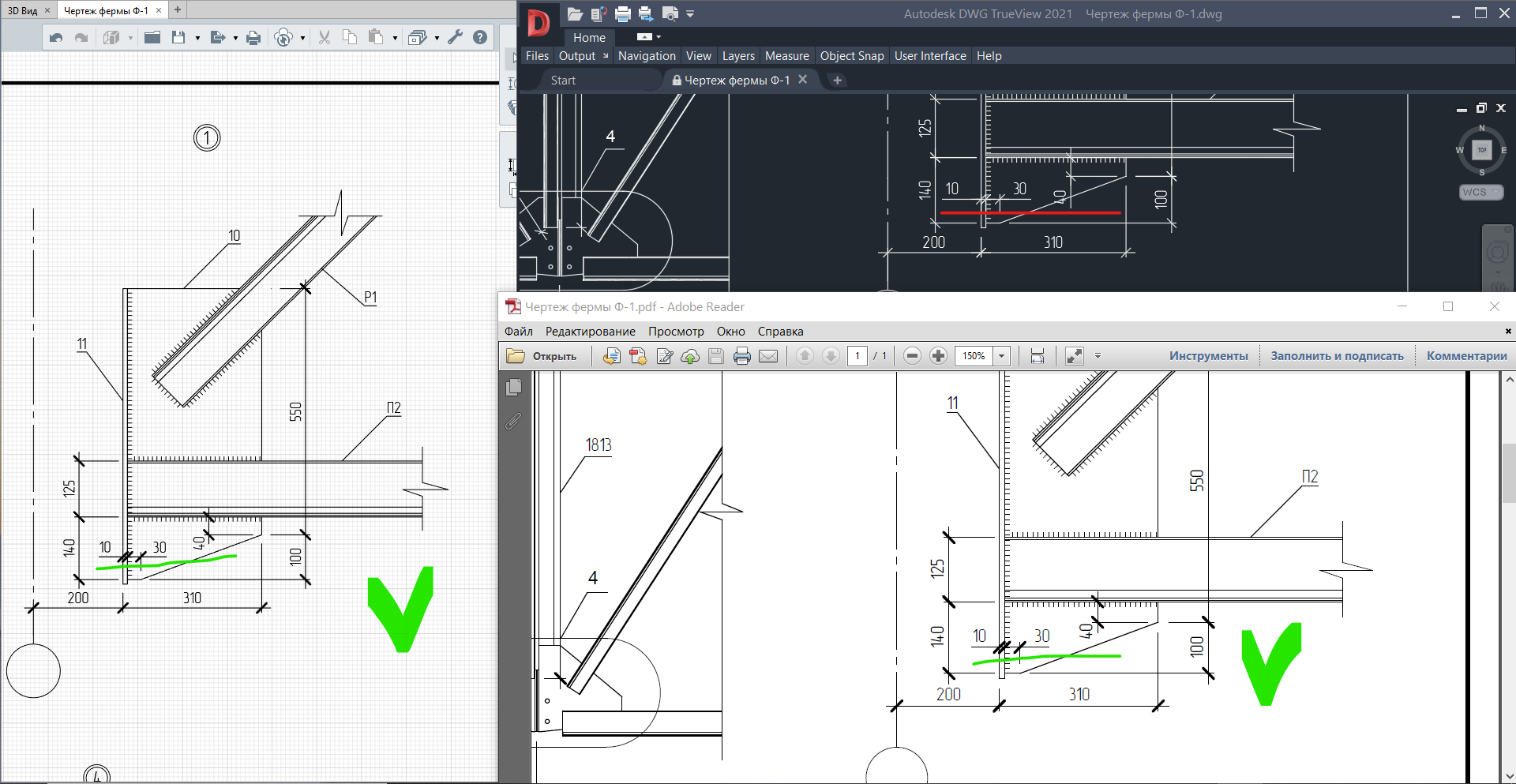 Figure 10. PDF drawings are now identical to Renga-generated drawings
Text in exported PDF drawing exactly matches the text in Renga drawing. Font style, setbacks, as well as line spacing, kerning and additional ligatures remain the same (fig. 11).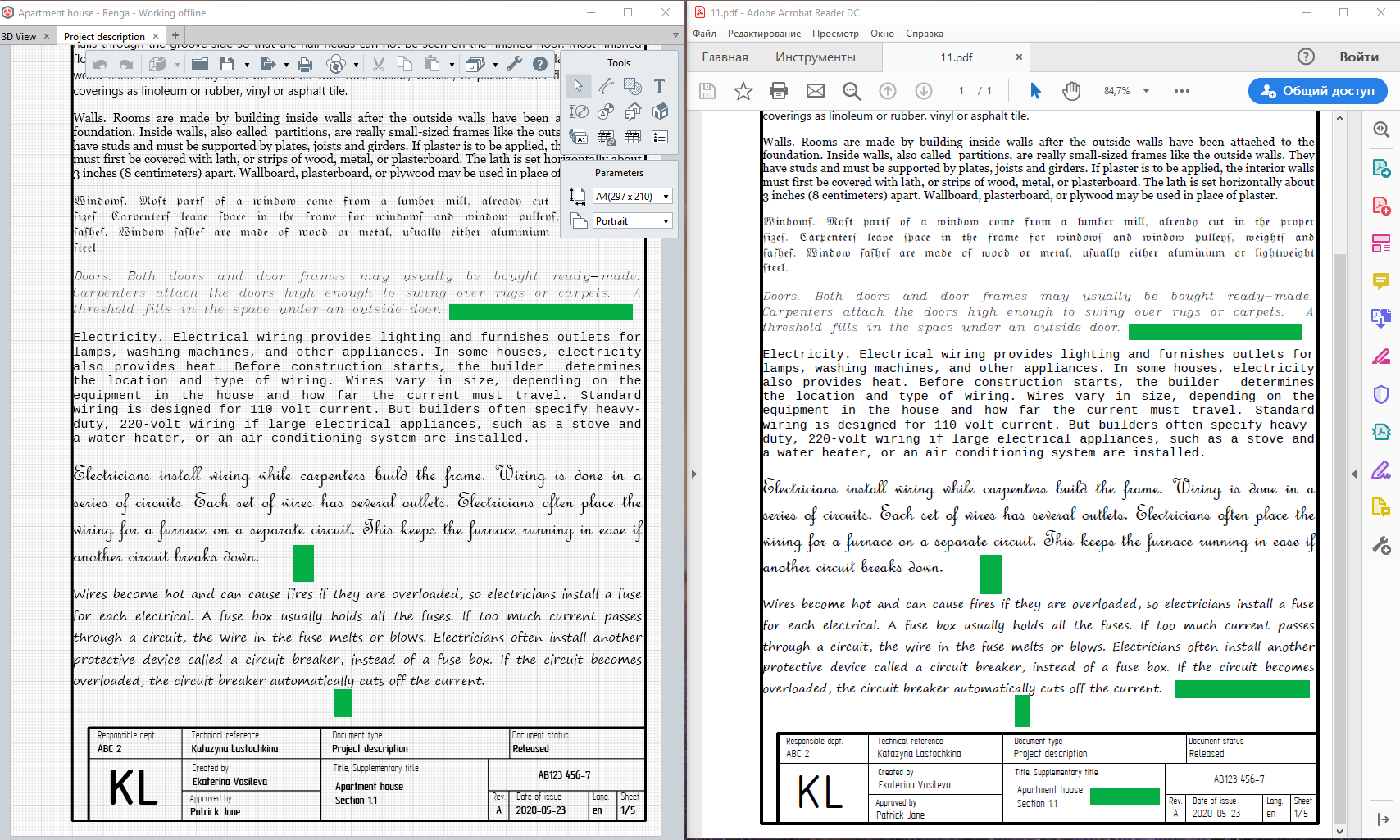 Figure 11. Texts in PDF and Renga drawings are identical
We have done some enhancement work for text workflows:
- ability to trim the text to box border has been deleted;
- text position in graphical tag styles has been improved;
- the appearance of the Room tag in 3D view has been improved.
New features, same price
And lastly, you get all the new features and functionality for the same price! Download our full trial version of Renga right now and experience all features and functionality that enable you to work more productively and focus on the design.