StroyExpert Company implements an integrated design approach starting from architectural and construction design of the building to 3D model implementation on-site. StroyExpert is a dedicated expert company focusing on the arctic design and construction, and oil and gas field development in the northern areas.
The company employs 70 people. For BIM design workflows employees use foreign-produced software. Not long ago company management discovered domestically developed, efficient and robust BIM system Renga and decided to give it a try.
While learning Renga tools and features, StroyExpert team landed a new project of administration and living quarters. Among the requirements were an information 3D model and a full-blown project documentation. After some consideration, StroyExpert team has decided to implement the new project in Renga in order to evaluate Renga's usability and capability, and compare it to the other BIM software.
IT specialists installed Renga BIM system on the project team members' computers. Project team members were already familiar with object-oriented design, and after downloading DWG underlay into 3D view they started modeling right away (fig. 1). Designers instantly appreciated Renga multi-monitor support. One monitor displays drawings, another displays the model.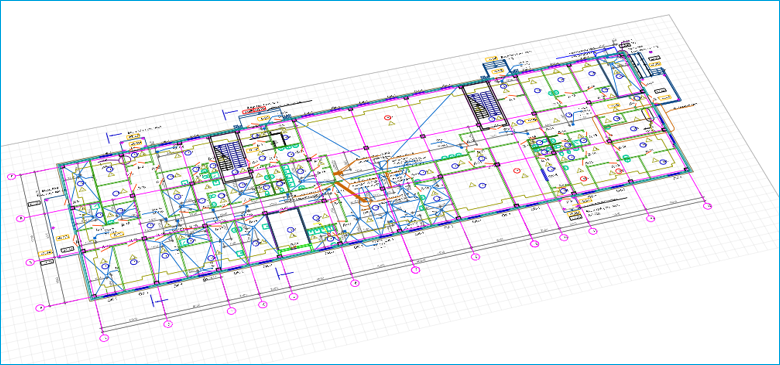 Figure 1. DWG underlay imported into Renga
Designers actively used handy and helpful Assembly tool to create foundations and reinforced concrete structures of the building (fig. 2). There were 6 types of foundations used in the project all together.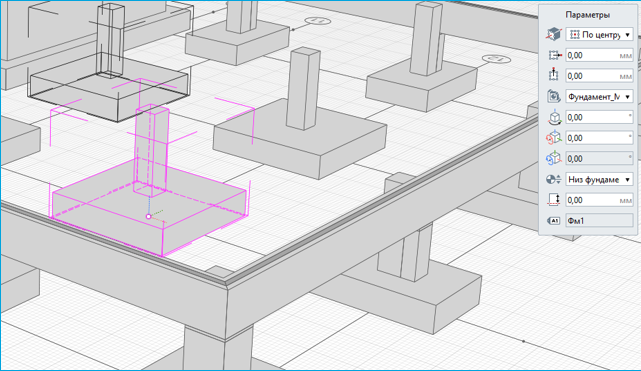 Figure 2. Foundations created with the Assembly tool
Floor tool helped to create floor slabs and automatically placed them on the stories above (fig. 3).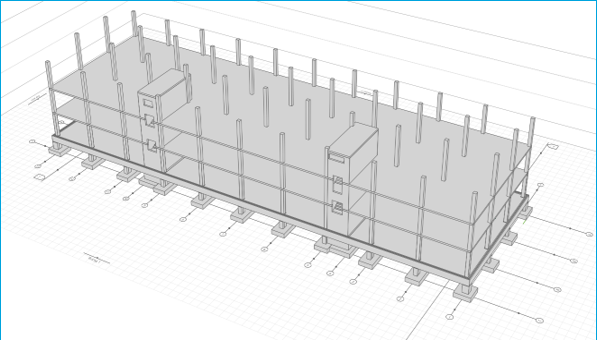 Figure 3. Placing cast concrete floor slabs
Gable roof is cladded with sandwich panels sitting on C-purlins and I-shaped beams (fig. 4 and 5). Designers used purlins and beams from product lines provided by the suppliers or manufacturers on rengabim.com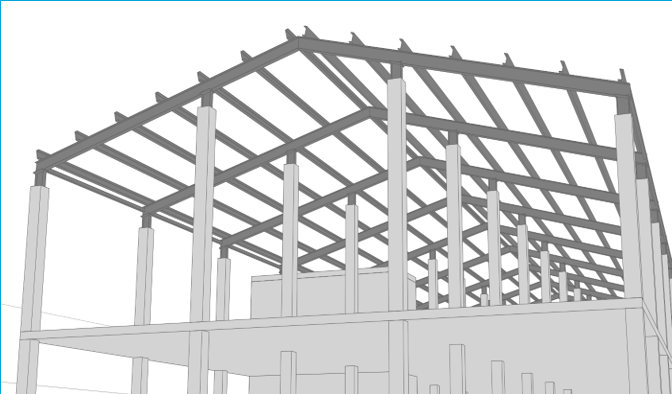 Figure 4. Roof structures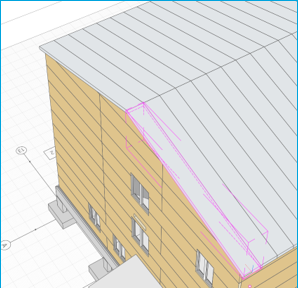 Figure 5. Installation of sandwich panels
Walls are also cladded with sandwich panels. Stairs, windows, doors and openings are all created with Renga standard tools.
Entrance spaces of the building include stairs and ramps because first floor zero elevation is set higher relative to the ground level. Designers created entrance space quickly and without struggle because Renga functionality allows to place railings automatically (fig. 6).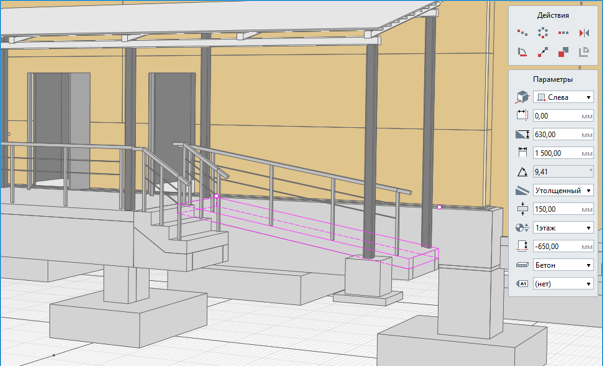 Figure 6. Entrance space
StroyExpert team designed three-story building that is cladded with sandwich panels and has several entrances (fig. 7).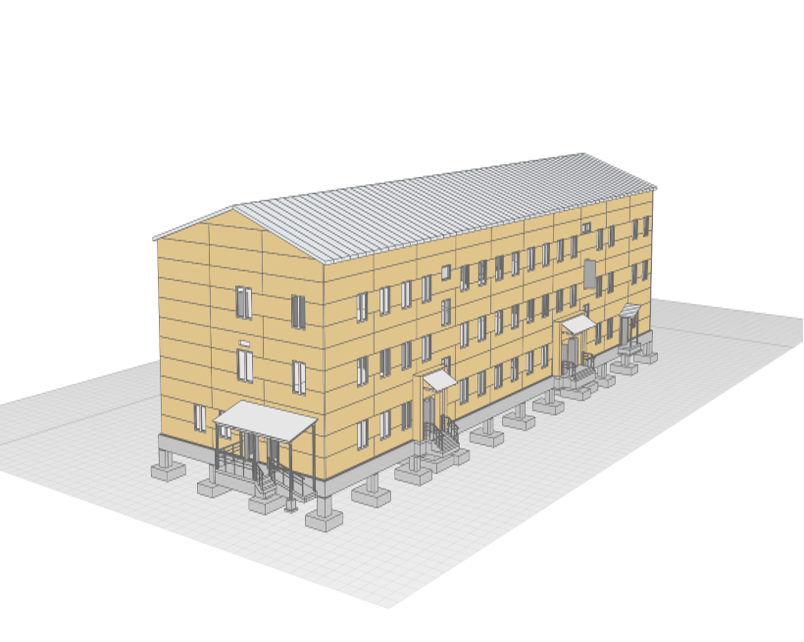 Figure 7. The resulting model
Using Renga BIM system, project team created information 3D model of the administration and living quarters. They used architectural and srtuctural drawings, reinforced concrete drawings and structural steel drawings. In the course design process, stakeholders become certain that Renga BIM system is efficient and feature-rich solution. This app is not only an obvious time-saver and productivity booster, but it helps users do a better job creating the content that captures design intent. Renga developers constantly capture user feedback and requests, working on features and functionality to help users design more productively.
The project outcome left everyone satisfied: client received consistent, coordinated, and complete information 3D model; project team members learned about new and efficient software.
Dmitry Popov, StroyExpert Director General: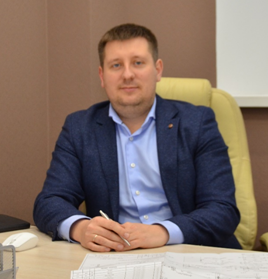 «We are very grateful to Renga Software for developing such a user-friendly product. The most important thing – Renga helped us successfully implement our first project and show it to the client in a very short time. Renga Software specialists always keep track of suggestions and complaints, provide immediate answers to all our questions, and take them into account when they release new features. I would like to thank Renga developers and send our best wishes for their work»